3 WAYS OF ENJOYING CHRISTMAS DINNERS  
Christmas decorations adorning our streets, carols playing in the background, Spain's classic lottery advert on television at all hours, the thrill of opening the doors on our advent calendar…these and many other details are all clear indications that it's Christmas time again! A season filled with joy and excitement as we see out the year in the company of our loved ones.
Many will agree that there are many ways of celebrating Christmas. Each home has its own particular traditions that make this special time of year unique. And if there's one thing that makes all the difference, it has to be our festive food. We all look forward to tucking in to that delicious dish that you know you only enjoy once a year.
Lunches and dinners abound during the festive season, which is why it is important to plan ahead and avoid any unexpected surprises. If you're still not sure how you want to celebrate with your friends and families, in this post you'll find ideas on three different ways of enjoying your Christmas get-togethers:
Homemade menu
Maybe it's a tradition, or perhaps this year it's your turn to cook, but this Christmas you're the chef. If you love cooking, then don't miss the opportunity to wow the family with your culinary skills.
There are several ways of doing it: you can remain true to tradition and prepare those classic Christmas dishes, or alternatively, surprise your guests with a menu filled with delicious new flavours. If you fancy trying something different, check out our 3 recipe ideas for your Christmas menu. But be warned, your guests will definitely be back for more next year.
 
Home delivery menu
You've decided to celebrate at home, but let's face it, cooking is really not your forte. However, there's no need to worry; being the perfect host or hostess is not just about the food your serve your guests, but also making them feel at home. In these cases, the best option is to find a home food delivery service. Some people consider that it goes against the Christmas tradition, but the truth is that more and more families are taking advantage of the benefits it offers. You'll save time and worries, and what's more, you're guaranteed your guests will be able to wine and dine to their heart's content.
But there's no excuse for not organising some great after-dinner entertainment. Take advantage of the time you save in the kitchen to plan some family games or a carol recital.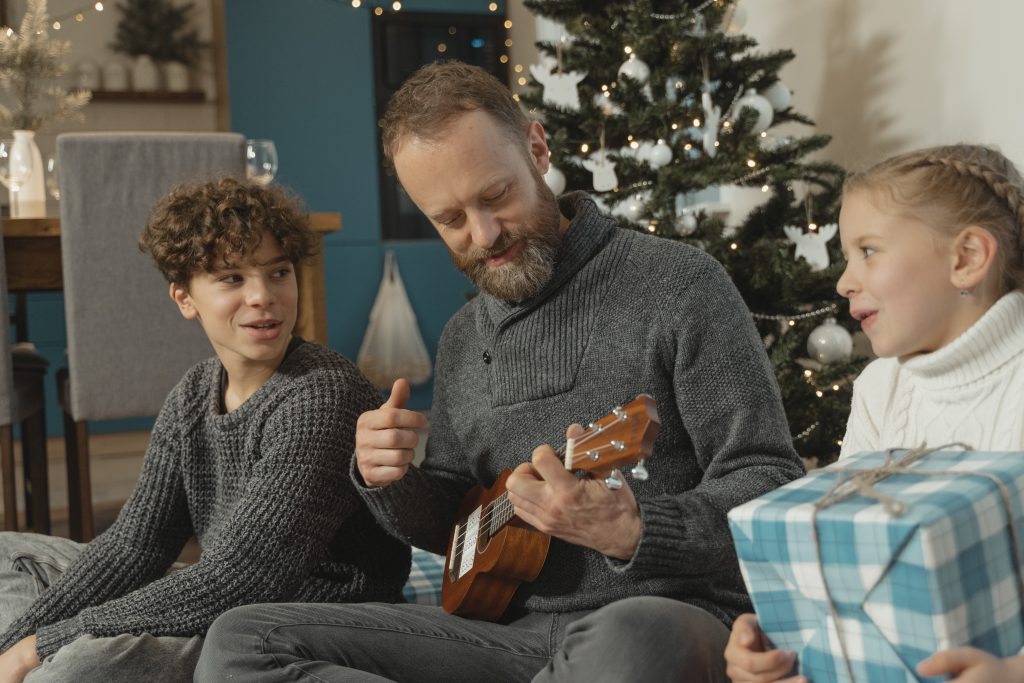 Christmas gala dinners
Christmas is a great opportunity to take a break. The festive season is filled with fun and moments for sharing with your loved ones, but it is also the perfect time to relax and unwind, recharging your batteries for the year ahead.
If what you're really looking for is a carefree Christmas, the answer is clear: take the chance to get away and look for a great destination to celebrate. Our hotels the THB Felip on Mallorca and THB Los Molinos on Ibiza offer a fabulous setting and delicious menu at their Christmas Eve and New Year's Eve gala dinners.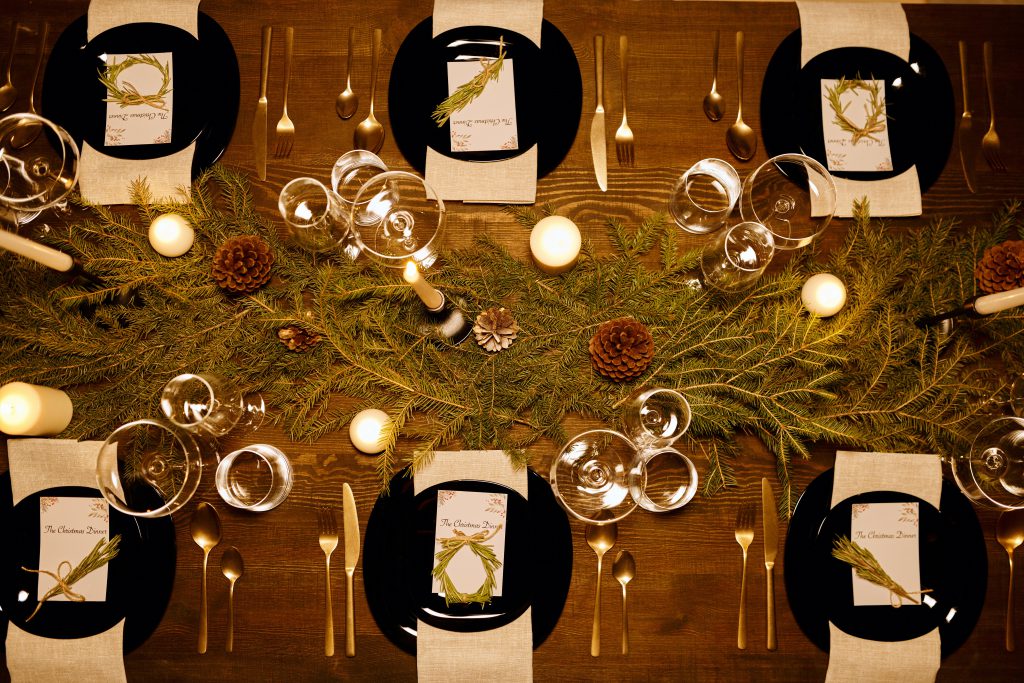 Treat yourself to a Christmas with a difference and an exclusive experience at THB hotels. Who knows, it may become your new favourite tradition.
This post is also available in: Deutsch Español Nederlands Français Italiano