5 BEACHES FOR ENJOYING WATER SPORTS ON MALLORCA
Although many are convinced of the opposite, holidays are actually the perfect time to stay active and full of energy. For everyone that enjoys new experiences or wants to practise some of their favourite hobbies whilst on holiday, here's out must-read list of Mallorca's top 5 beaches for water sports.
Scuba-diving and Snorkelling: Cala Agulla
Cala Agulla is an authentic natural paradise nestling in the north-east of the island. Its crystalline waters and the wealth of Mediterranean flora and fauna to be found in the area make it a truly idyllic location. Whether you fancy snorkelling or taking it to the next level with some scuba-diving, this cove is the perfect place for all types of underwater sports.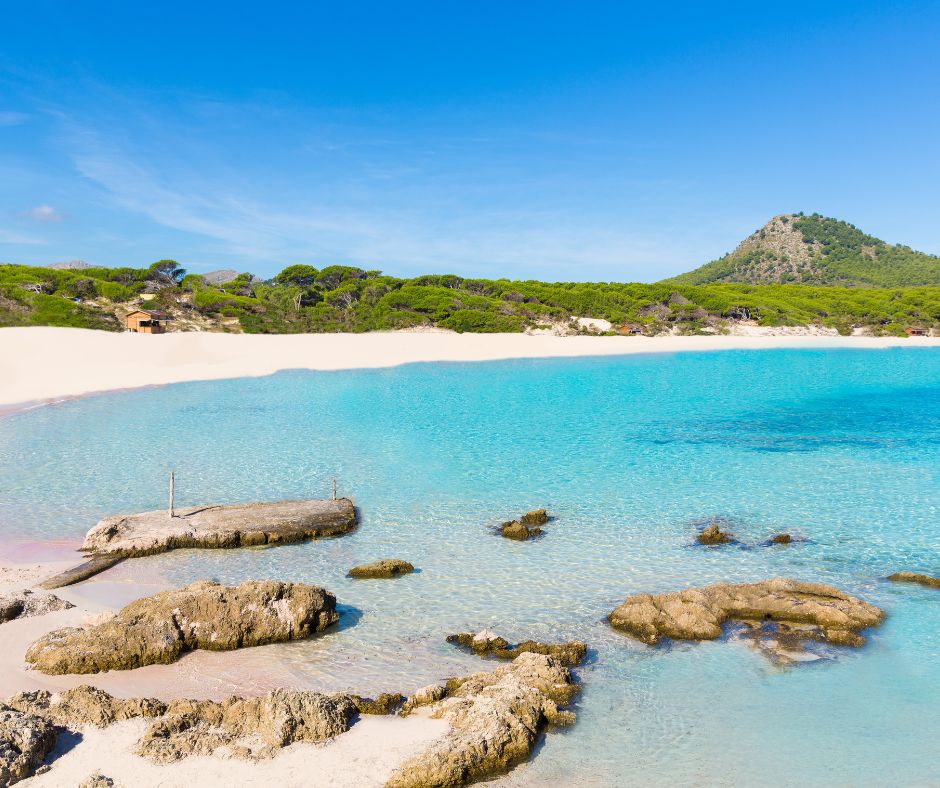 If you'd also like to take advantage of the opportunity to explore the rest of the area, our  THB Guya Playa, THB Cala Lliteras and THB Dos Playas are the ideal choice for an unforgettable holiday experience. They offer the finest gastronomy and prime locations close to the best beaches in the area, including Cala Agulla, as well as a full range of services and facilities that guarantee you will want for nothing.
Kayaking: Pollença Bay
From your base in Pollença Bay you will have the opportunity to explore countless options for kayaking excursions. One of the best-known and suitable for beginners is the route from Sa Marina to Manresa. What's more, you'll also find lots of places to hire the canoe that is best suited to your ability.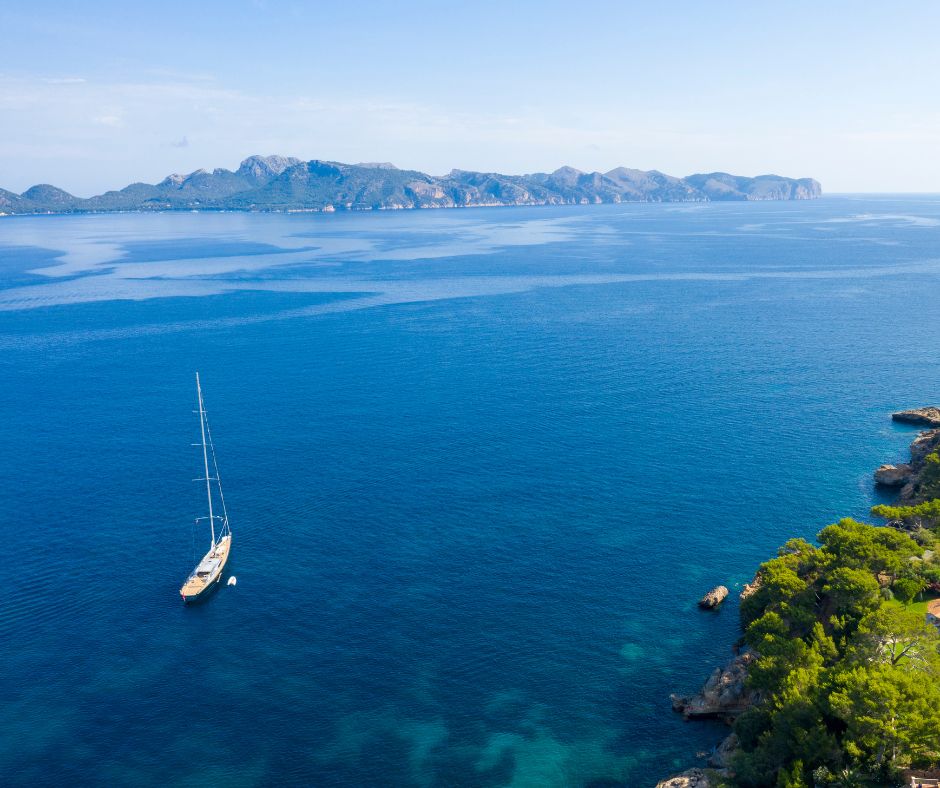 Paddle boarding: Playa de Palma
If you love messing about on the water, but prefer something more relaxing, then you have to try what has become a really popular sport over the last few summers. Paddle boarding is a new way of exploring your holiday destination. On Mallorca, Playa de Palma is the perfect place for trying it out as the normally calm sea is ideal for discovering the entire bay and enjoying the truly stunning views.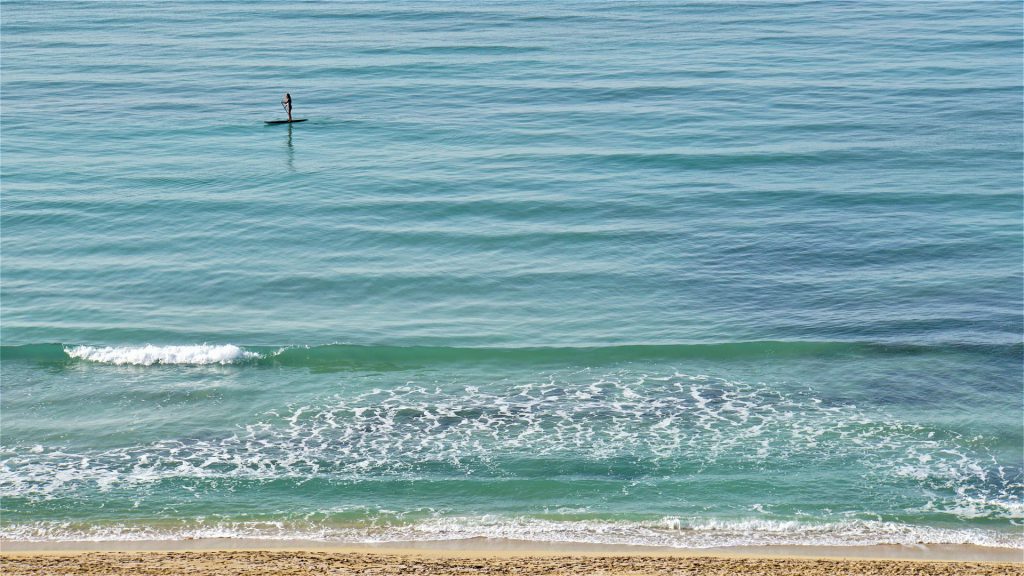 If you choose this area to spend your holidays, THB hotels can offer you its THB El Cid and THB María Isabel hotels. The former stands on the beachfront at Can Pastilla and the latter is just a short distance away. They both offer a full range of services, facilities for athletes and the finest gastronomy made with the freshest top quality produce.
Windsurfing: Cala Millor
It may be one of the most challenging water sports, but it is also definitely one of the most thrilling. Windsurfing has been a popular activity on the island for many years and the beach at Cala Millor in particular is considered one of the finest windsurfing beaches. There is a strong breeze, but not too much swell – in other words, the perfect combination for staying on two feet as you experience the sensation of surfing the waves with your sail.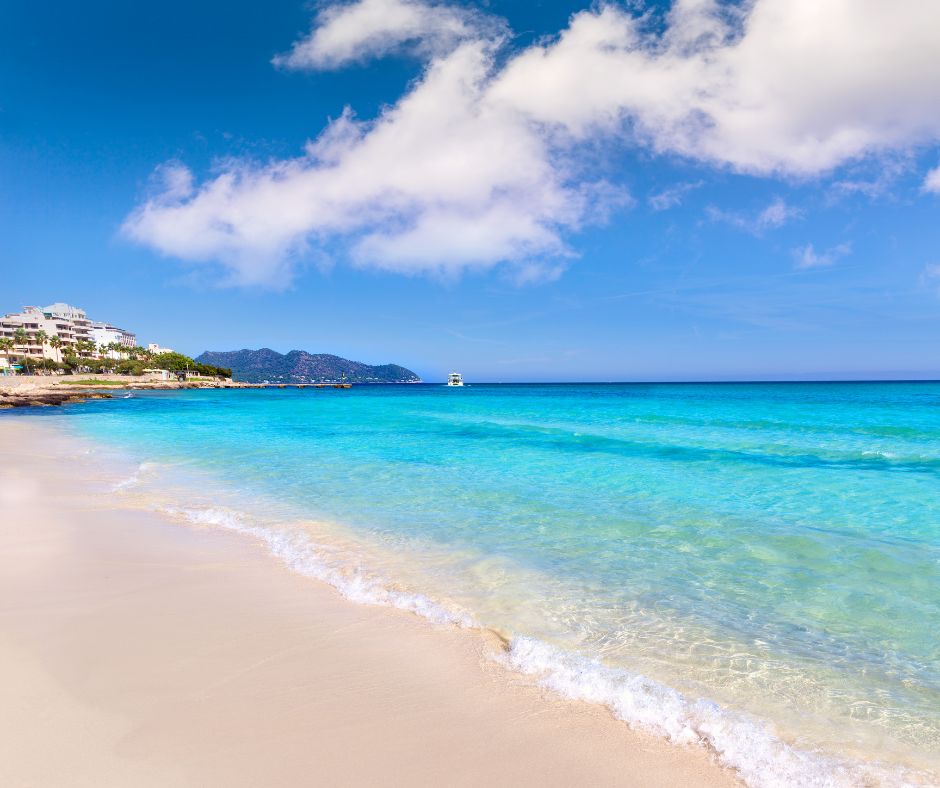 Surfing: Son Serra de Marina
If you're eager to discover Mallorca's surfing scene, all you have to do is head straight for  Son Serra de Marina. A small town where on breezy days the beaches boast optimum climatological conditions for catching the best waves. And just a few minutes away, you'll find the best accommodation at our  THB Gran Playa or THB Gran Bahía hotels in Can Picafort. Two four-star hotels that are perfect for sports lovers.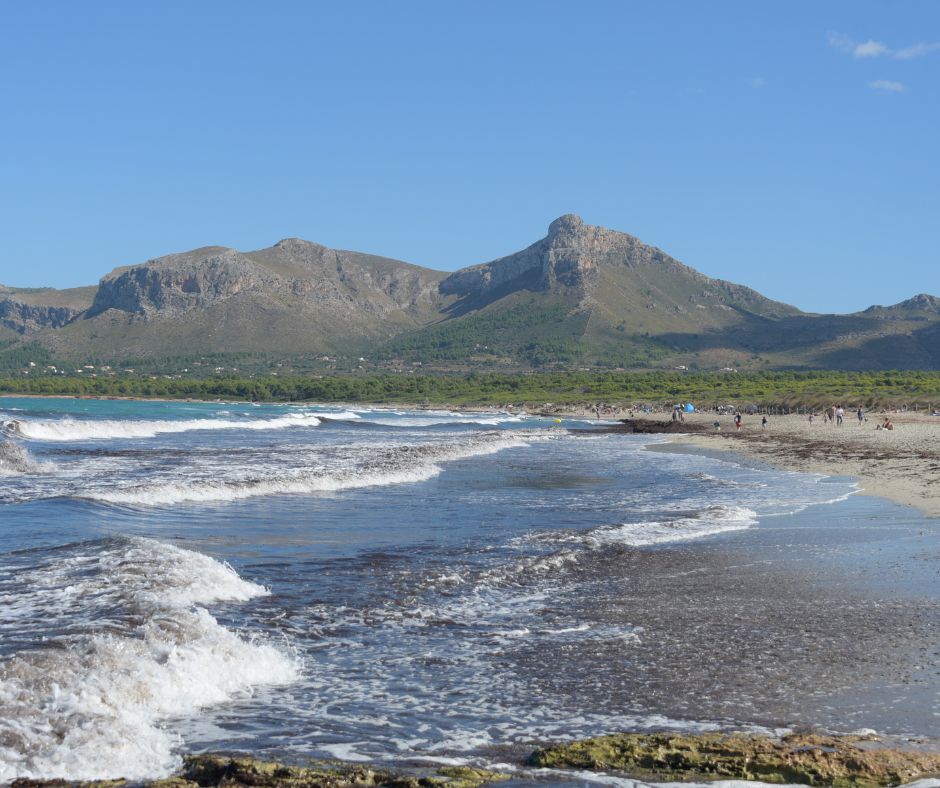 After reading our recommendations, you're ready to book your next holiday on Mallorca and enjoy a few days' fun with the family, friends or your partner with THB hotels.
This post is also available in: Deutsch Español Nederlands Français Italiano