MALLORCA, THE PERFECT DESTINATION FOR A GOLFING HOLIDAY
It will come as no surprise to hear that holidaying on Mallorca is an authentic privilege. But what you may not have discovered yet is that the largest of the Balearic Islands is the perfect destination for a golfing holiday. September is just around the corner and a growing number of fans of this sport are choosing a trip to the island to relax, unwind and spend a few days enjoying one of their favourite pastimes.
There are many reasons why Mallorca is the ideal choice for a golfing holiday, but if you're still not convinced, read on: in this post we'll give you full details of the most interesting:
Fabulous weather
Its privileged climate is unquestionably one of the main reasons why Mallorca enjoys a prime position on the European golfing map. With almost 300 days of sunshine each year and a pleasant and constant temperature, we can safely say that the island boasts the perfect weather conditions for enjoying golf all year round. A definite plus that is not so common in other countries.

Excellent connections
Although some may consider the fact that Mallorca is an island to be a disadvantage, it actually offers excellent connections with many of the world's major airports. Travel to the island is easy and safe from practically anywhere.
The best golf courses
With more than 20 courses dotted around the island, it's practically impossible not to find one that adapts precisely to your needs. From classic to contemporary, all the courses know their players to perfection and are therefore well equipped to provide the finest services and amenities.
Interesting alternatives
We know that in this case golf is your principal reason for visiting Mallorca, but if you'd like to discover more about the island, we guarantee it will be well worth the effort. Home to numerous nature parks, superb beaches and a rich historical heritage, it's impossible to feel bored on Mallorca.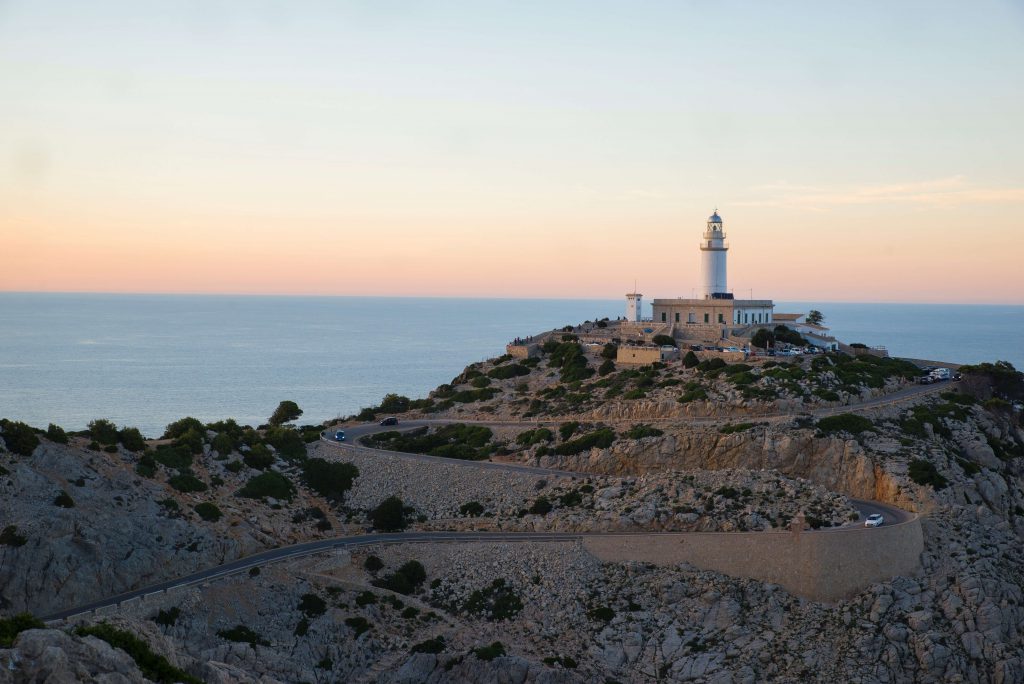 Unbeatable accommodation
Choosing the right accommodation is a vital part of your golfing holiday. After a great day of perfect swings, what can be better than arriving back at the hotel to enjoy the finest facilities for relaxing and recharging your batteries for the next day's activity.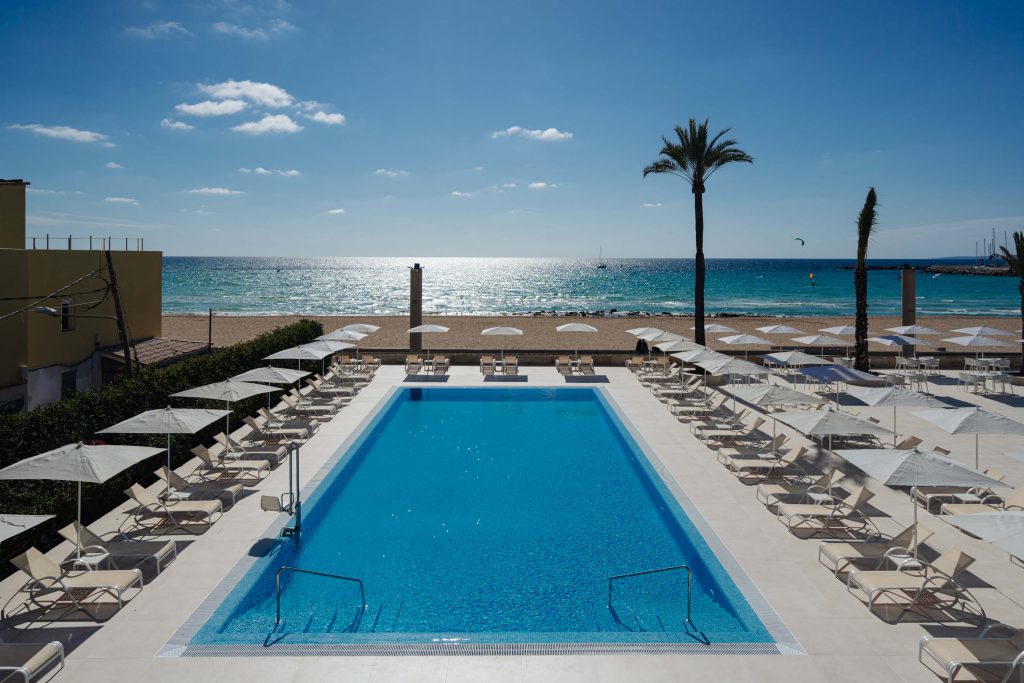 Here at THB hotels we know exactly how to take care of our golf-loving guests and offer the very best facilities to ensure you enjoy your holiday to the full. What's more, you can take advantage of our specialists' expert advice who will help design your personalised package and guarantee the best tee times, thanks to our exclusive agreements with local golf courses.
So now you know, don't leave it a moment longer and take advantage of September to book your next golfing holiday on Mallorca.
This post is also available in: Deutsch Español Nederlands Français Italiano