EXPERIENCES: THE BEST GIFT FOR FATHER'S DAY
With Father's Day in Spain just around the corner, the hunt is on for the perfect gift for Dad.
The best people deserve the best gifts, don't you agree? This post will give you some great ideas on how to organise the perfect day for Dad, packed with unforgettable experiences and moments you can look back on with fondness and that will stay with you forever.
BREAKFAST IN BED
Start the day as you mean to go on by preparing a delicious breakfast for Dad to enjoy in bed. A moment you will both appreciate and guaranteed to make Dad feel on top of the world: we bet you don't treat him to a breakfast like that every day.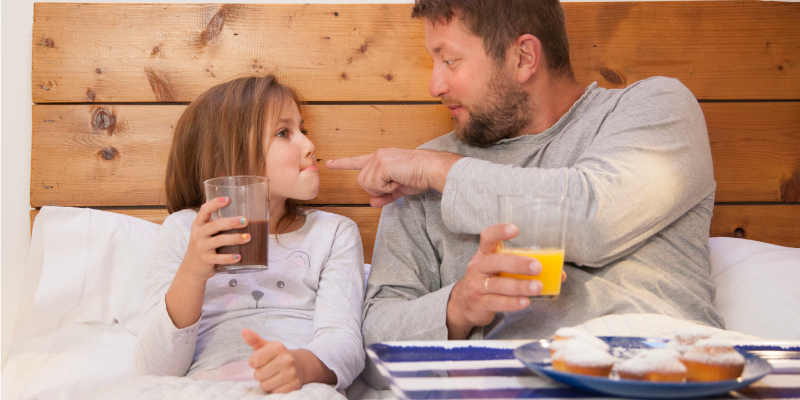 A WALK IN THE COUNTRYSIDE
After the hearty breakfast you have made, Dad will be full of energy and ready for anything. We propose a hiking trip. Choose a route you know he'll love and take advantage of the opportunity to connect with nature and your Dad.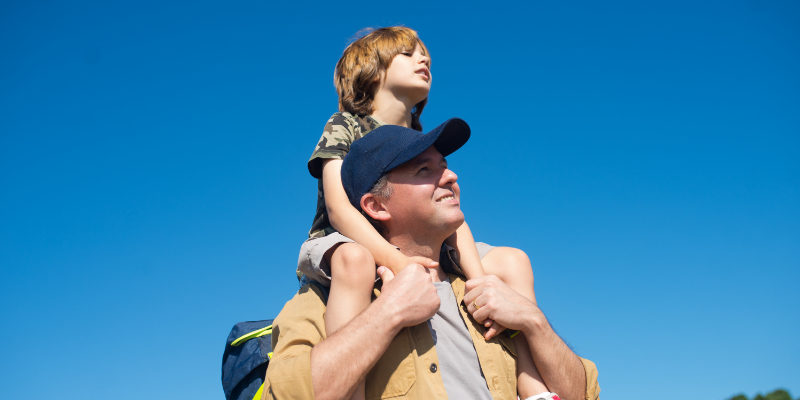 BREAKFAST IN BED
After the hike (and the long working week), we're sure your Dad will appreciate a moment of calm relaxation. Treat him to some time out at a spa, and round off the experience with a soothing massage.
If you're in any of our destinations, you can choose a THB hotel for this part of your Father's Day experience.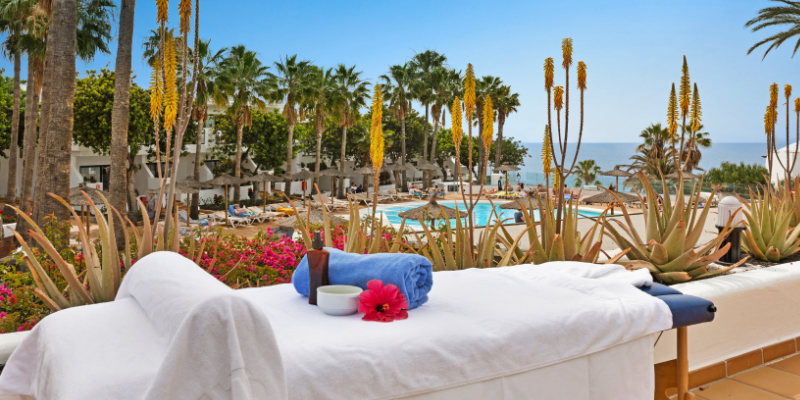 A WALK IN THE COUNTRYSIDE
We bet your Dad has a special restaurant that serves his favourite dish. Don't try to be original; play it safe. That way you are not only showing him that you know him well, but also that you care and that you want to make every moment of the day special and unique.
A WALK IN THE COUNTRYSIDE
After lunch and some good conversation, why not take Dad to enjoy his favourite hobby? For instance, if he's a wine lover, gift him a tour of a winery with a tasting session included. If Dad's a sporty type, and likes playing tennis, for instance, book a court and have a friendly knockabout.
At THB hotels, our properties include sports facilities such as tennis courts, football pitches, gyms and bicycle hire and garages.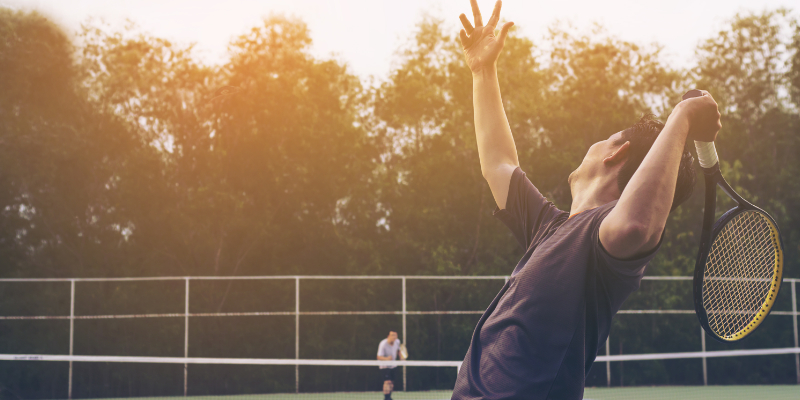 Arriving home after spending such a special day with Dad is probably the best gift of all, and something to be enjoyed with all the family.
To complete the day of experiences, here's our suggestion for a final surprise that we know will make him happy: treat him to more time together. Work, studies, friends, etc., mean that we don't always spend as much time with the family as they deserve. The solution lies in careful planning and arranging to share time together. And there's no better way of doing that than taking a holiday.
At THB hotels, we know just how much your Dad means to you, which is why we've come up with a special offer so you can enjoy his company at any time of year. Check out our destinations, choose the perfect hotel for you and continue to share those special times and experiences with your Dad.
You may also be interested in: YOUR WELLNESS HOLIDAY AT THE THB FELIP **** HOTEL
This post is also available in: Deutsch Español Nederlands Français Italiano