GOING FOR TAPAS ON IBIZA
Just like in the rest of Spain, going for tapas has become an extremely popular pastime. And of course, Ibiza has its own selection of great tapas bars.
You'll find a fabulous choice of bars and restaurants serving these mini-portions all over the island. But here we offer a tapas trail that also takes in some charming spots and stunning sea views.
1. LA BODEGA TALAMANCA
The perfect choice for enjoying delicious tapas and a glass of fine wine whilst you relax and admire the sea views. The extensive menu includes classic Spanish tapas such as Galician-style octopus, as well as more international options like ceviche.
.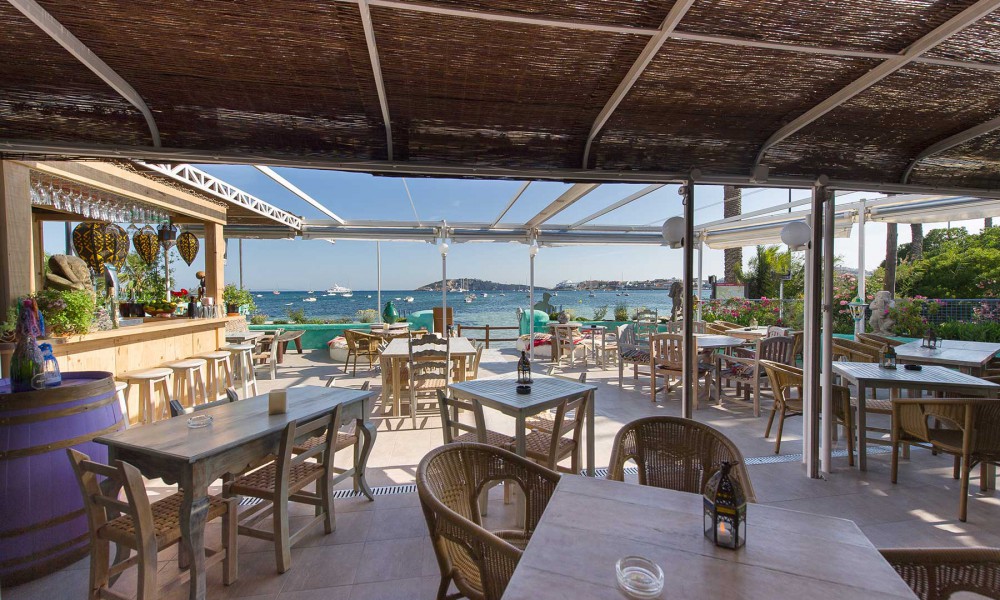 Photo by www.labodegaibiza.es
2. S'ESCALINATA
Situated in the fortified old town of Dalt Vila, this is a colourful option that stands out from the rest. Tapas with an international flavour and bread baked on the premises. The menu also includes freshly squeezed juices, salads and sandwiches as well as a range of other dishes.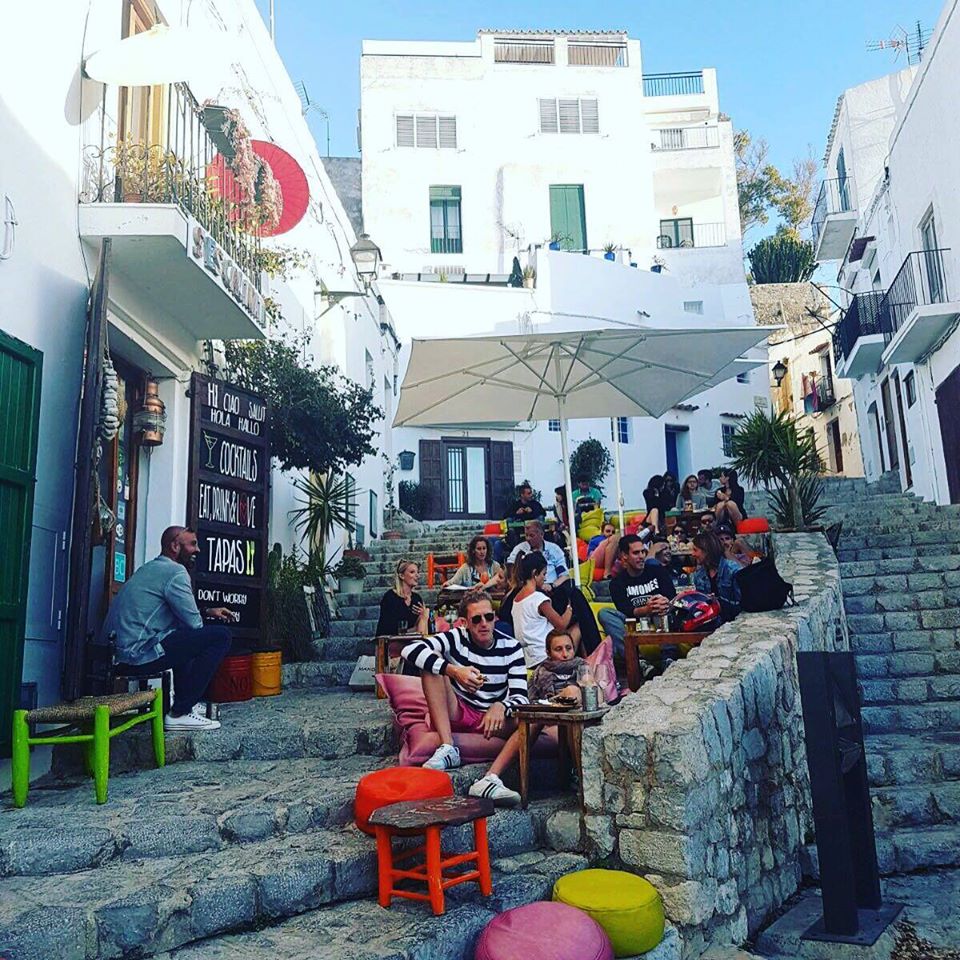 Photo by www.facebook.com
3. CAN TERRA
A popular venue known throughout the island with a reputation for always being busy. All its customers agree that the tapas are truly delicious. The selection of tapas changes constantly so there is always something tasty and new to try.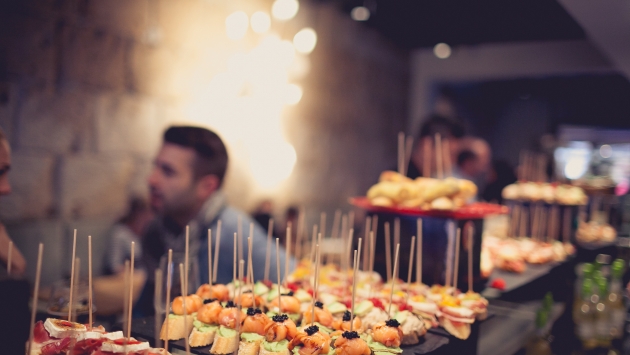 Photo by www.gastronosfera.com
4. Mar a Vila
This restaurant is famous on Ibiza for its creative cuisine, signature tapas and appetisers. It combines traditional dishes with innovative culinary techniques such as the classic calamari baguette made with Chinese bread and served with squid ink garlic mayonnaise.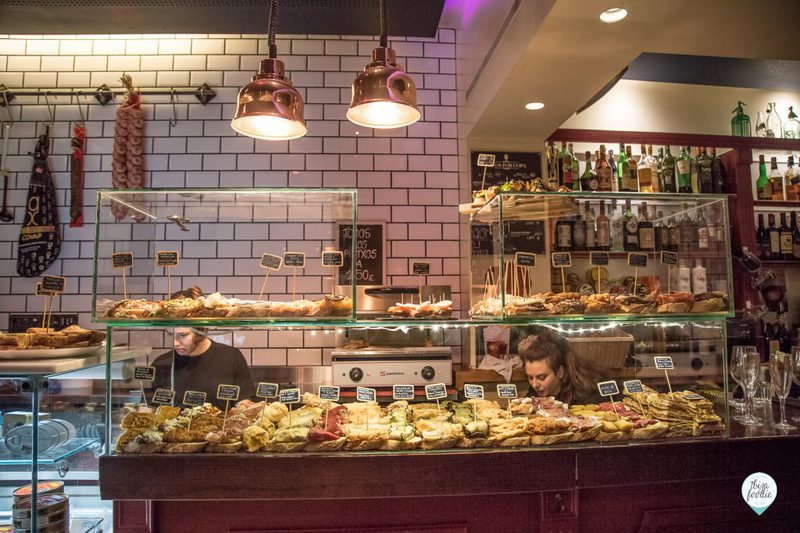 Photo by www.maravilaibiza.es  
5. THB LOS MOLINOS
The finest Mediterranean and international cuisine. Here at THB hotels we are committed to serving quality dishes made with fresh, locally sourced produce.
Boasting spectacular sea views and serving a wide range of dishes, you'll be spoilt for choice when it comes to choosing a starter, so the best bet is to order several and share them with your fellow diners. The croquettes and cod bites in tempura are quite simply irresistible.
Restaurant, croquettes and cod fritters from THB Los Molinos****
You may also be interested in: ONE DAY IN IBIZA