7 PLANS FOR CHRISTMAS WITH A DIFFERENCE
Christmas is one of the most important celebrations of the year in many parts of the world. It's a season of joy, happiness and getting together with our loved ones. Here at THB hotels, we love Christmas, but above all, we like to see you enjoying this special time of year with the people you love best.
In this post, you'll find 7 ways of sharing the festive season with friends and/or family. A list of ideas that are simple to organise, but will make your Christmas a celebration with a difference.
Read on:
A TRIP TO THE CINEMA
Not so long ago, a trip to the cinema was something we all did regularly, regardless of the time of the year. Following the arrival of streaming platforms such as Netflix, HBO and Disney, etc., going to the cinema has become something we do only once in a while.
But with the arrival of the festive season, the listings are full of fun movies for all the family.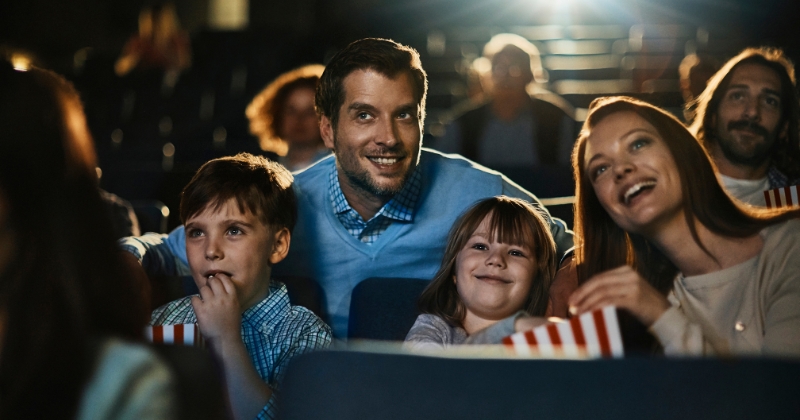 WRITE YOUR NEW YEAR'S RESOLUTIONS TOGETHER
Coming up with a list of the things we'd like to change, improve or include in our future action plan is a classic. We suggest you take a pen and paper after one of those festive lunches, dinners or teas and write up your New Year's resolutions all together. Seeing who has stuck to their resolutions this time next year will be even more fun.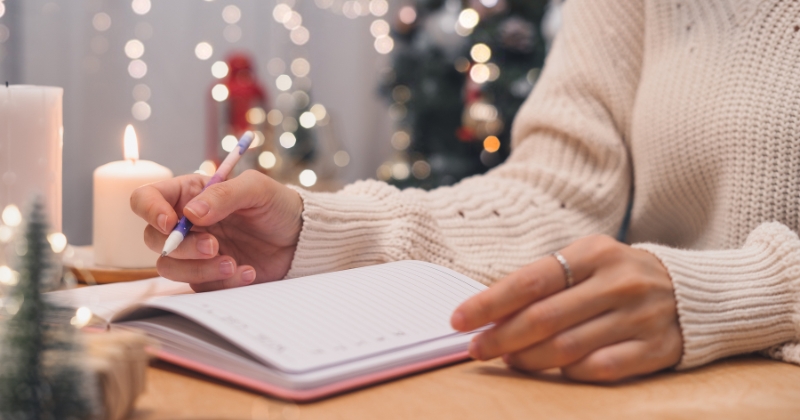 A HOTEL + WELLNESS BREAK
Whether it's with your partner, family or friends, a weekend break at a hotel plus a little pampering is a fabulous idea at any time of year, but even more so at Christmas.
At THB hotels, you'll find properties open all year round – the THB Felip (Porto Cristo, Mallorca), THB Los Molinos (Ciudad de Ibiza), THB Flora (Puerto del Carmen, Lanzarote), THB Royal and THB Tropical Island (Playa Blanca, Lanzarote). They all provide services and facilities designed to cater to your wellbeing. What's more, they offer first class gastronomy featuring locally sourced produce and all the amenities you need to make your break a truly unforgettable experience.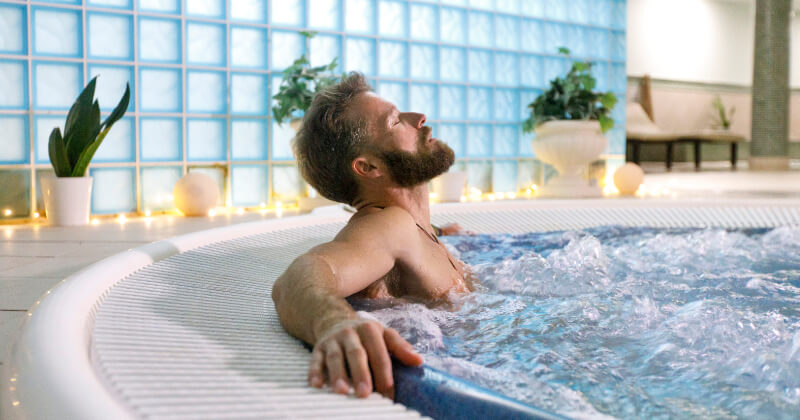 VENTURE INTO NATURE
Nature, fresh air, natural light…make the most of the Christmas holidays to get away from the stresses and strains of everyday life and reconnect with yourself thanks to the endless benefits of nature. A trip into the countryside is always a good idea.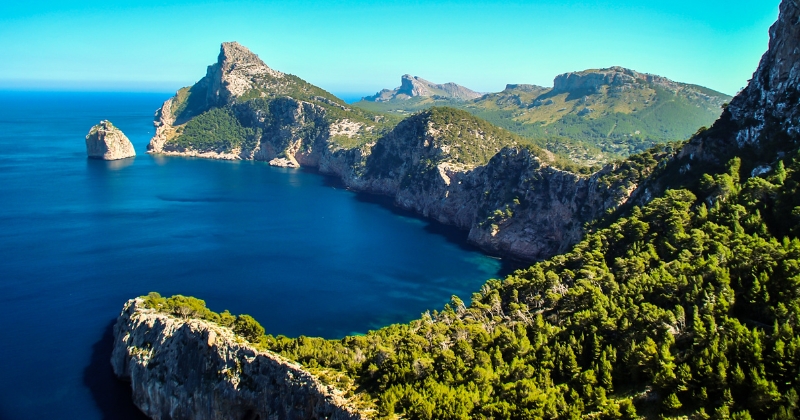 DONATE TOYS TO THOSE MOST IN NEED
Solidarity is an essential value that we must never lose sight of. So, whenever you get the chance, please do your bit to make sure that every child receives a toy this Christmas.
Each year, THB hotels sets up a toy collection point at our central offices so that employees and local residents can make their donations. There's nothing more wonderful and rewarding than seeing children smile when they receive a Christmas gift.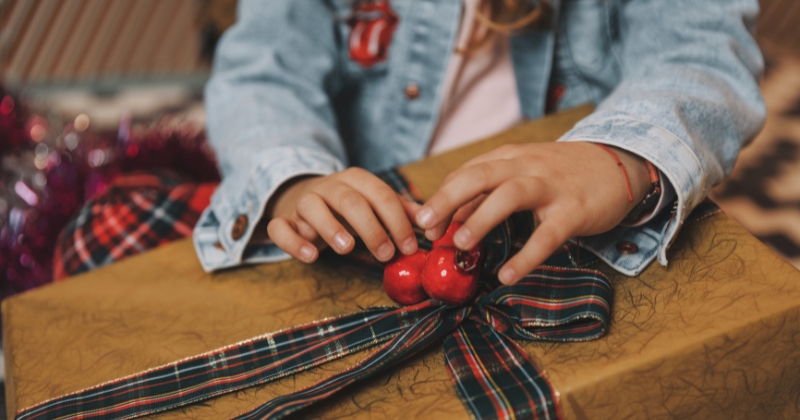 DON'T MISS THE CHRISTMAS MARKETS
At Christmas time, towns and cities decorate their streets and hold Christmas markets. Hot chocolate, roast chestnuts, games, carols and local crafts…they are the perfect places for spending time with the family.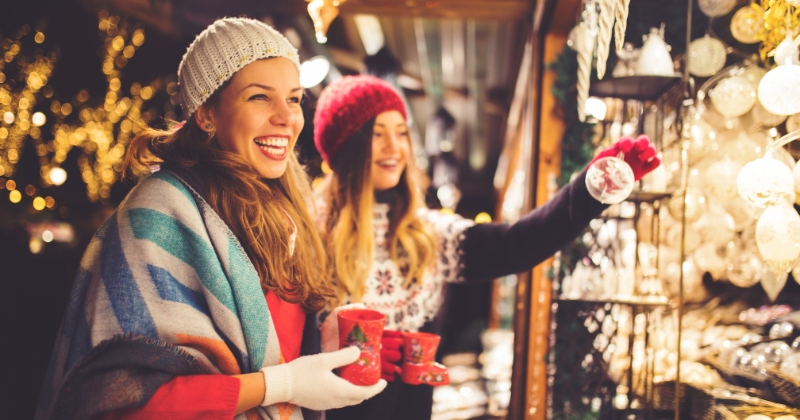 WRITE YOUR OWN CAROL
If you're tired of hearing the same carols year after year, why not get together with the family and compose your own? Although at first it may seem a challenge, we'll guarantee you'll have a great time with this activity.
You may also be interested in:3 WAYS OF ENJOYING CHRISTMAS DINNERS
This post is also available in: Deutsch Español Nederlands Français Italiano