Without a doubt, there is nothing better than a spontaneous trip. However, good planning and a well-detailed itinerary can mark the difference between a perfect and disastrous trip.
It was not too long ago that you would have to get your hands on multiple travel guides and maps; visit travel agents to get the best offers and book guides who would show you the destination's best sights in order to plan your trip well. Nowadays, thanks to new technology, things have changed considerably. Planning a trip has become a lot simpler with everyone being able to do it.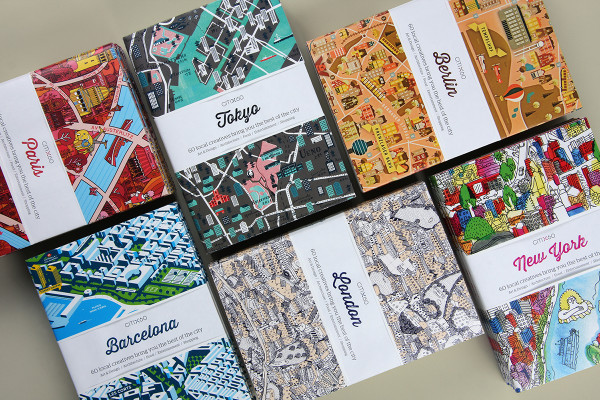 Photo by www.sleepydays.es
Google Maps, TripAdvisor, Trivago, Kayak, Logitravel, Expedia, Booking… All of these help us to plan our trips and design our travel itinerary. This is very personal and requires time and effort so that everything comes together perfectly.
So, what steps should you follow to create the perfect travel itinerary?
TIME TO SEE EVERYTHING
Planning a trip is very exciting but sometimes we get caught up with thinking that one day is enough to see everything. This means you end up visiting everything in a superficial manner and end the trip with a bad taste in your mouth, thinking: "I haven't actually learned anything".
IMPORTANT: Plan your trip in accordance with the time you actually have, how much time you wish to dedicate to each place and, of course, the money you are willing to spend.
BASIC NEEDS
It is essential to tour the destination's most important, complex and fun landmarks. Before doing anything, make sure you have covered the most basic parts of your trip: flight tickets, where to stay and where to eat… It is important to know what your budget will be after the basics are out the way.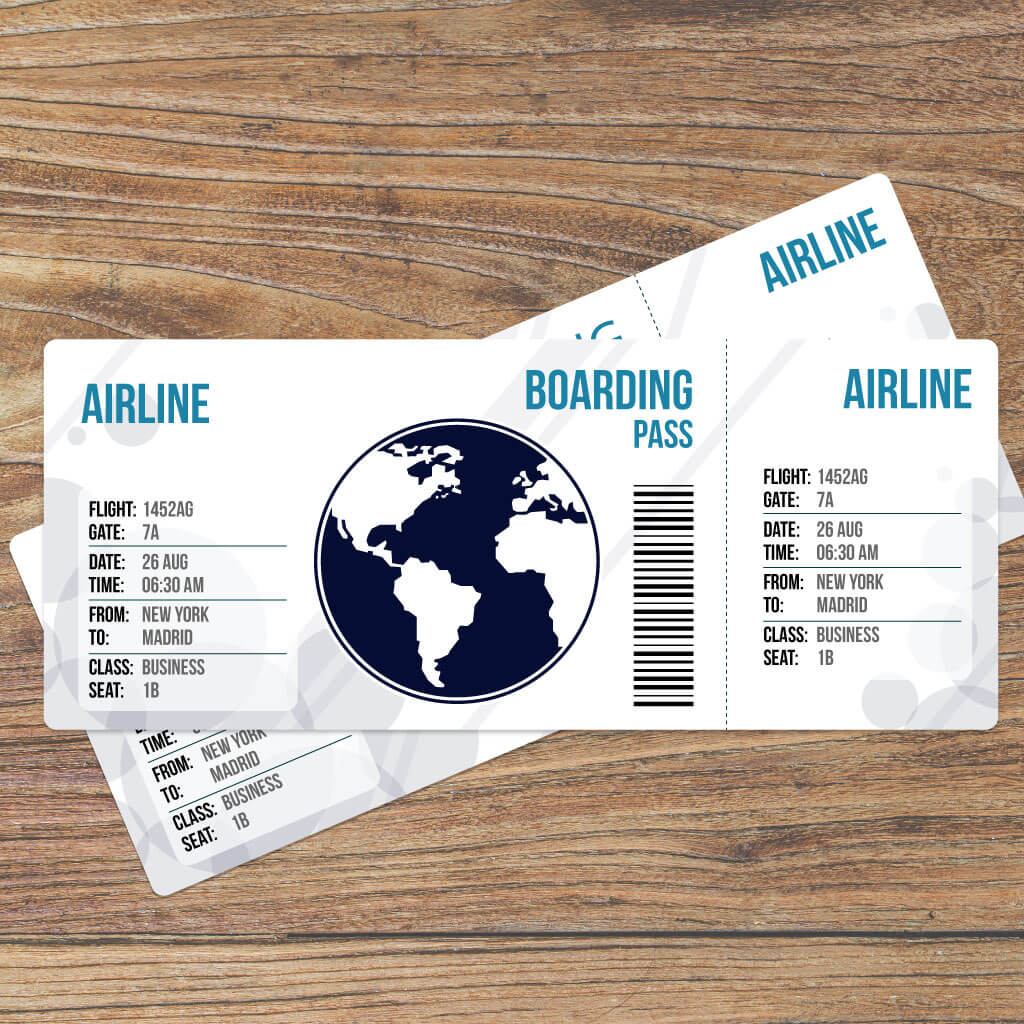 If you do it like this, you will see that planning the rest of your trip becomes much simpler.
RESEARCH
One of the most important parts of planning your trip is research.
Research which is the best day and time to get cheap flights, search through other travellers' blogs for recommendations on hotels with the best quality and price combination and find out if there are any hidden places that are not normally covered in guides or travel websites. You should also look up restaurants that offer the best typical cuisine of the destination; the most famous are always the best.
Search recommendations from other travellers: there are hundreds of blogs, Instagram accounts and YouTube channels to explore and use as a reference when creating your itinerary.
Remember that Google is very knowledgeable and the more research you do, the better your itinerary will be.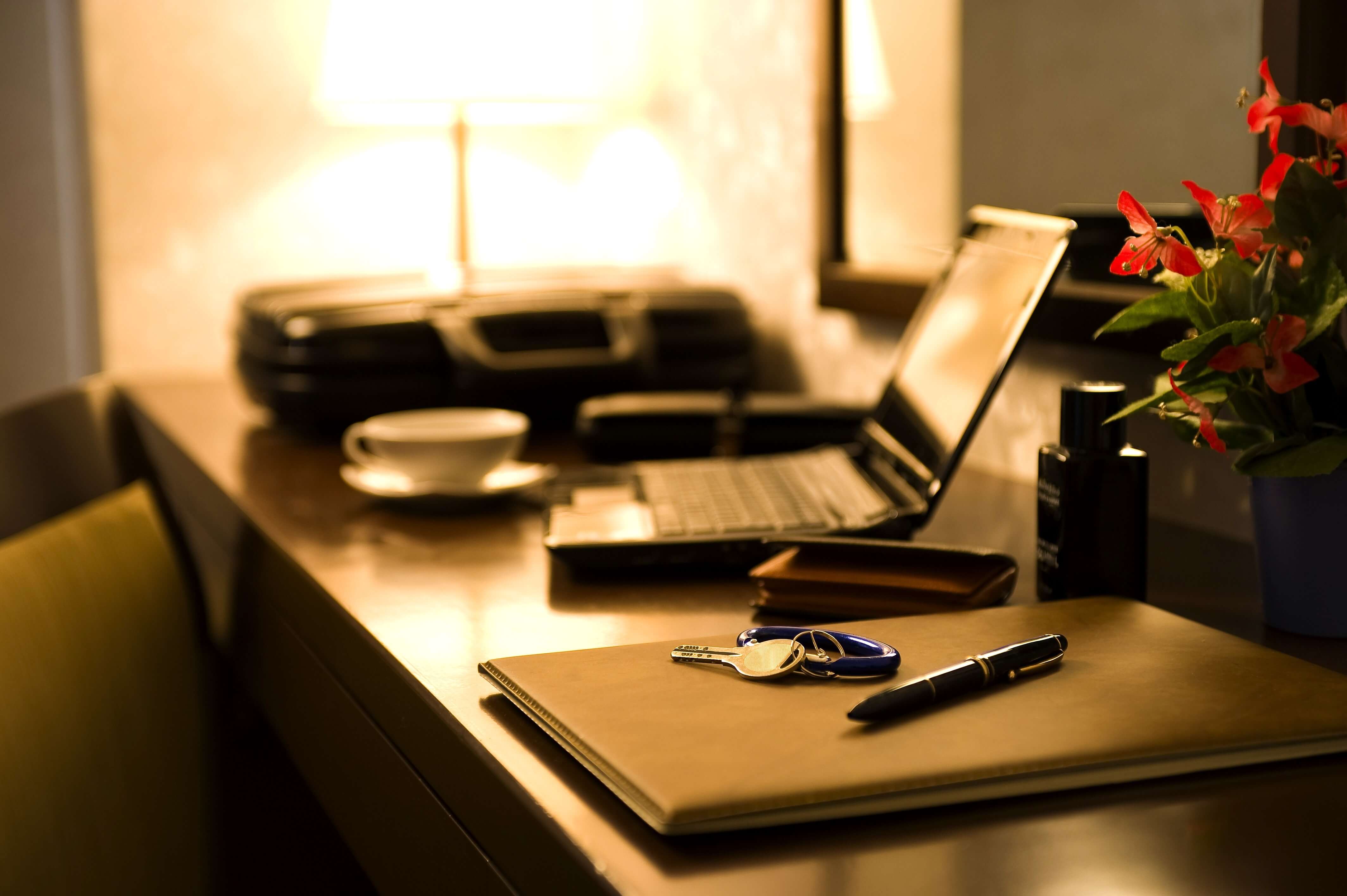 KEEP AN OPEN MIND
Having a thorough plan of activities you are going to do on your trip does not mean you should feel obliged to do all of them. You have booked on a tour around Palma city but all of a sudden you get the chance to go on a boat to discover the small islands that surround Majorca or swim in the middle of the Mediterranean Sea. What do you do? Do you stick with your original plan? Or do you decide to change your plans for something that could end up being more exciting and more of a memorable experience?
Do not be scared about straying from your original plan; the best memories of your trips are your experiences.Treat yourself to experiences.
ENJOY YOURSELF AND HAVE FUN
Once you have everything planned out, the only thing missing, the most important part, is to enjoy your trip.
Do not worry if something does not go to plan, be patient and follow this philosophy: let your trip surprise you.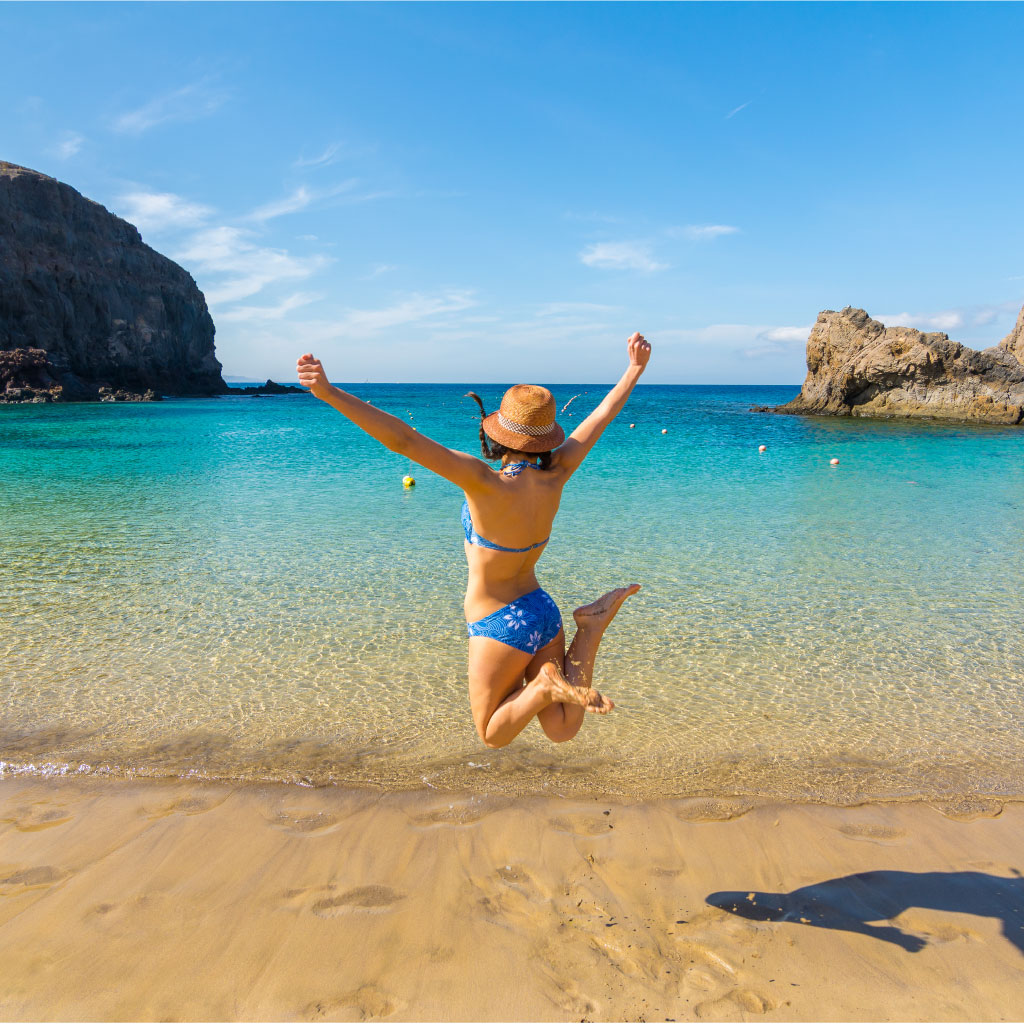 NOTE: Do not leave your passport, money, booking receipts and camera behind.