SUMMER OUTINGS: HIKING AND A DIP IN THE SEA
Temperatures are rising and a great way of beating the heat is to explore the routes that lead to the island of Majorca's most stunning beaches and coves. We've come up with just a few for you to try:
Cala Murta
Located twelve kilometres outside Port de Pollença this cove is easily accessible, making it a destination that does not require too much effort to reach. If you are driving, you can leave your car in the nearest car park and also stop off at the Formentor Lighthouse. All you have to do is take a pleasant stroll along an easy-to-find path for around half an hour. Once on the beach (which has only a small stretch of sand), you will be able to enjoy the crystalline waters.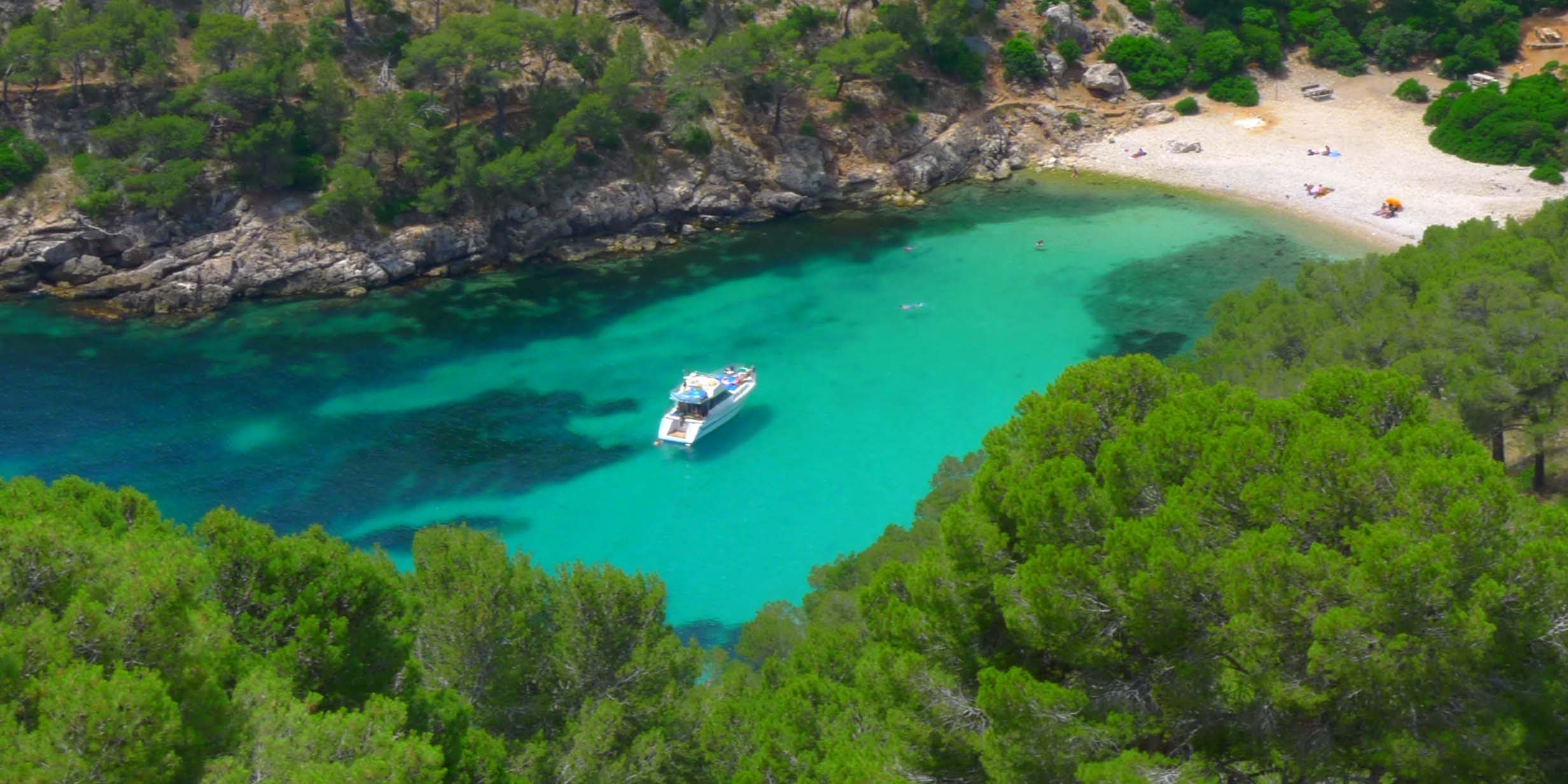 Photo by Allormo
Coll Baix
This route includes an average- easy walk over some 4 kilometres, including an uphill and downhill climb of 240 metres. It leads to an unspoilt pebble beach in Alcudia. Normally quiet and uncrowded, it is a favourite spot with the many goats that wander round sunbathers' towels in search of something to eat.
The starting point is located close to the Coll Baix shelter. Most of the route is easy; only the last 200 metres are slightly more challenging, as the path follows the rocky coastline.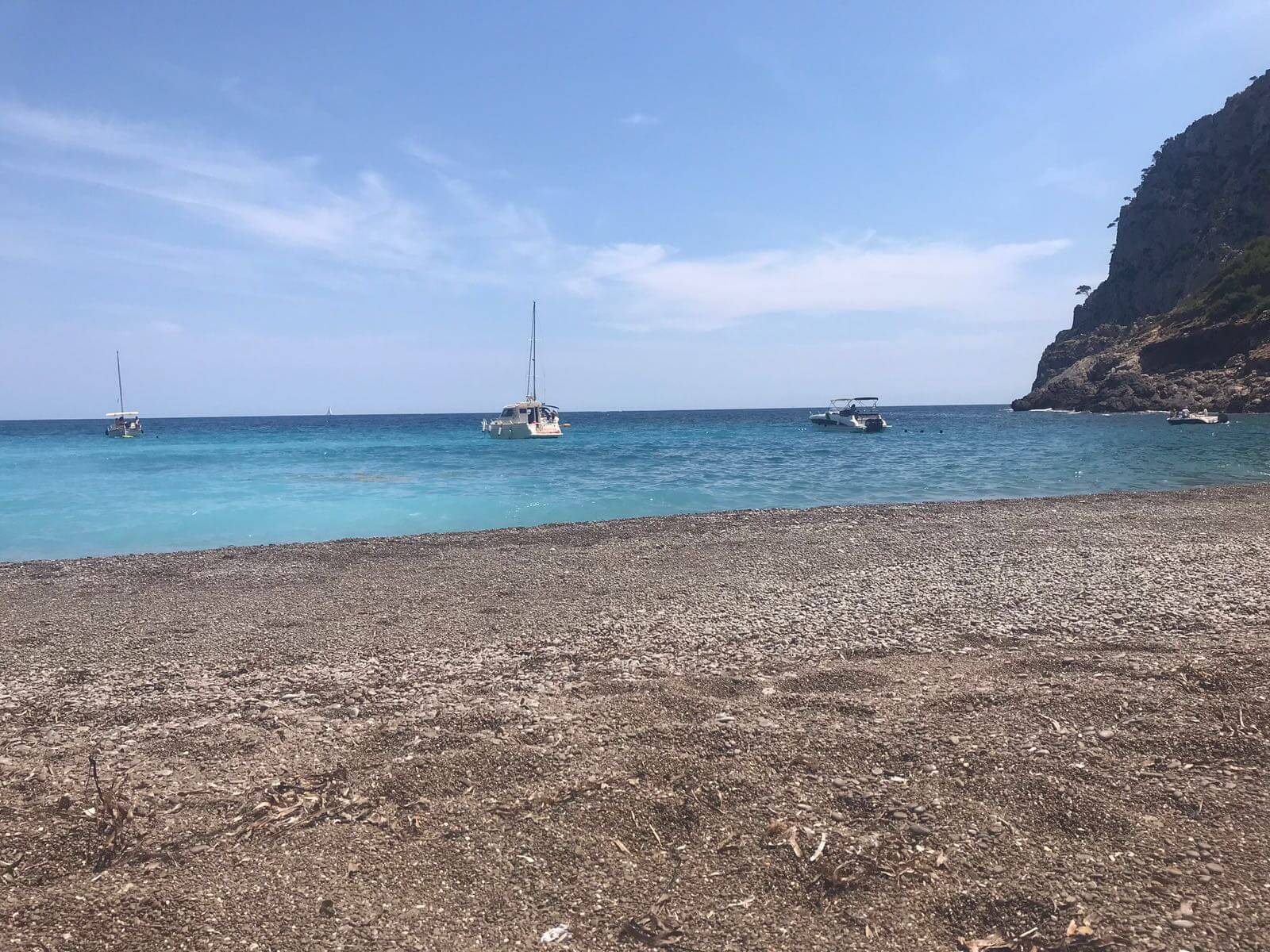 S'Arenalet d'Aubarca
Nestling twelve kilometres from Artà, this beach is considered to be one of the Balearic Islands' finest due to its 210 metres of fine white sand. Visitors may follow the route along the   Cala Estreta path, which takes around three hours, or alternatively along the Aubarca path leading from Artà, reducing the walking time to less than two hours.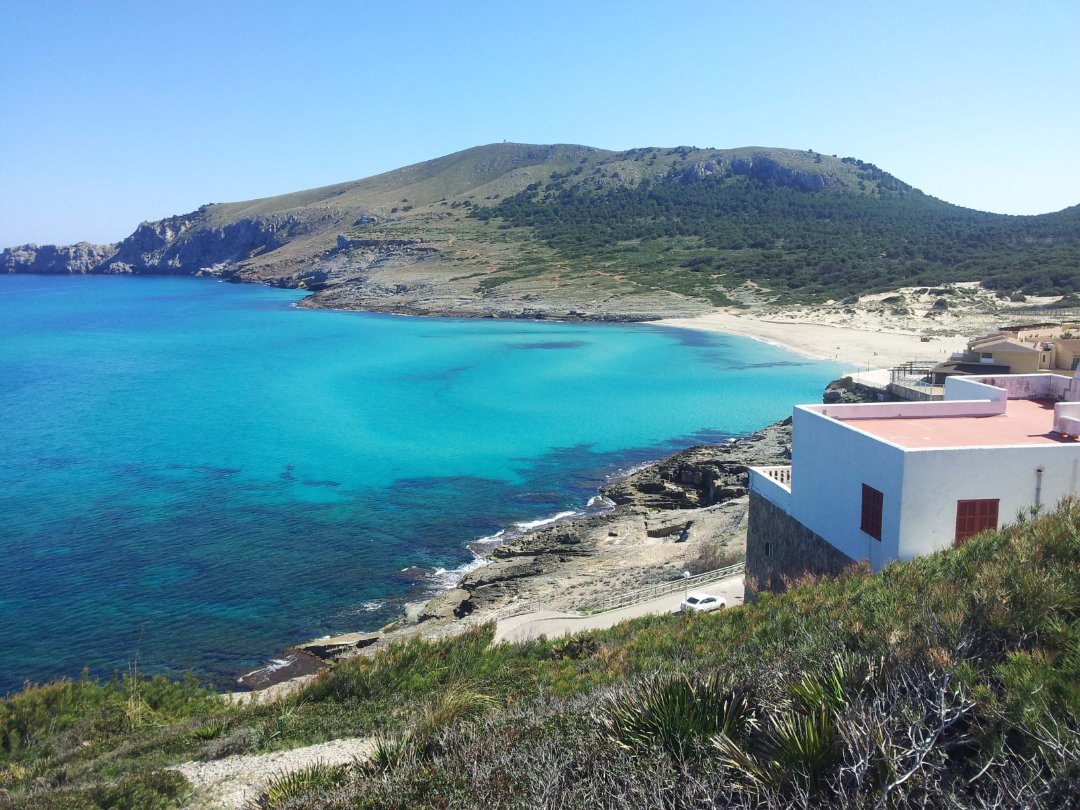 Photo by Playas Baleares
Cala Estremer
Located thirteen kilometres outside Pollença, this cove is backed by the steep cliffs of Punta de l'Àguila.
This deep U-shaped inlet forms a small, unspoilt beach boasting a rugged beauty and featuring rocks, stones and pebbles rather than sand.
Access is easy by road; simply follow the signposts to the centre of Cala Sant Vicenç town. From here there is a walk that is only suitable for the most daring hikers.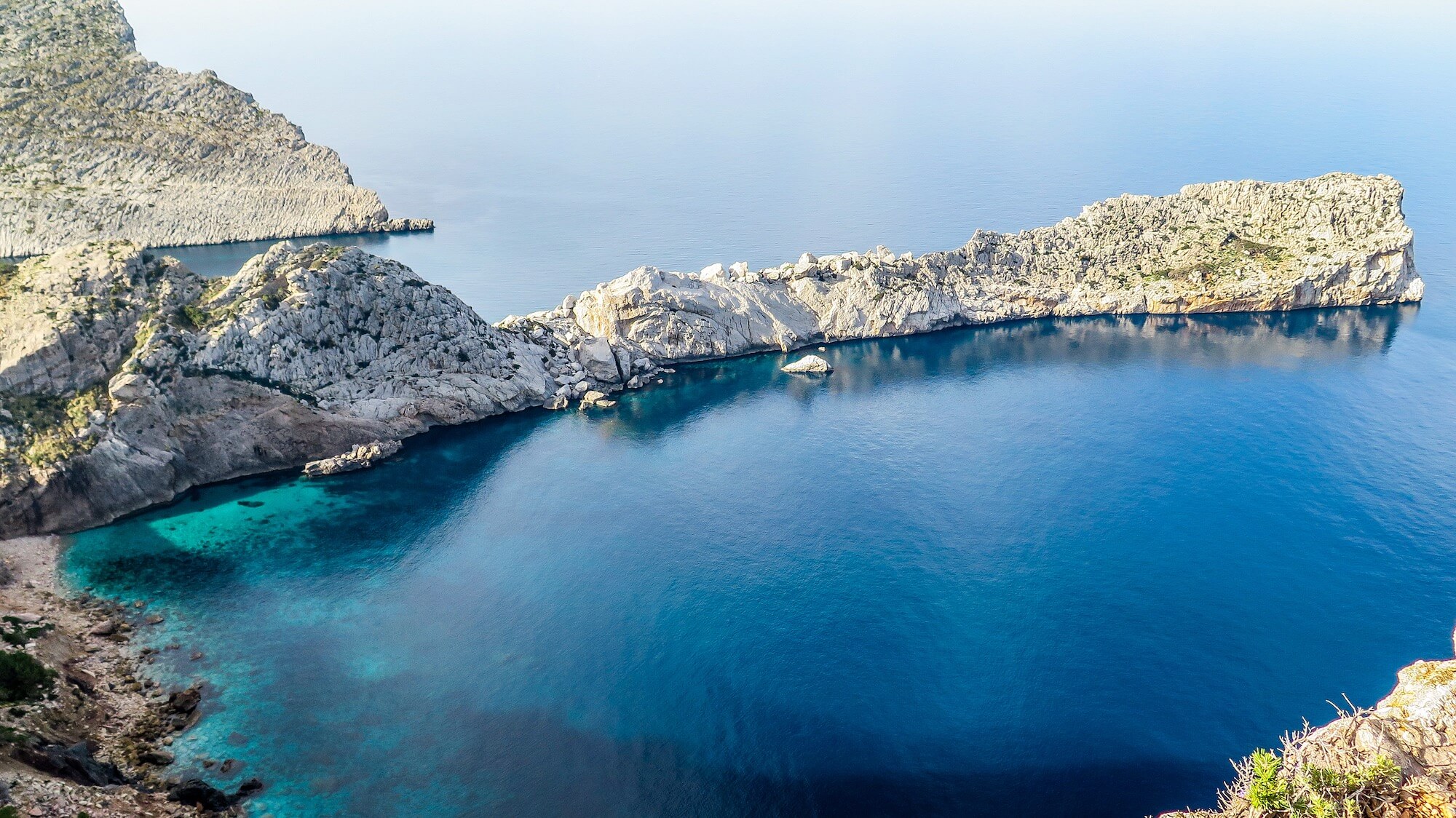 Photo by trailrunningmallorca.es
Also it can interest you: Adventure activities in Mallorca