THE ESSENTIALS FOR A CYCLIST
The good weather arrives and with it the cyclists. For the lovers of this sport, it does not matter if it is raining or freezing cold, they will still want to cycle, but with the arrival of the sun and spring, the spirits rise and it is time to take to the road.
It is important to bear in mind that, when you go out on the bike, it is necessary to carry a series of essential tools and accessories. This doesn't include the helmet, which as we all know is mandatory. Here we will leave you a series of essential items that you will have to carry in your backpack whenever you start one of your in your bike trips.
WATER
Although it seems obvious, a month after leaving the bottle at home when you head out. Water is essential in the same way that the bicycle is. In addition to quenching your thirst, it can be refreshing when poured over the skin and it can be used to clean wounds.
MULTI-TOOL
Essential for any cyclist, these multi-tools will help solve a number of problems with the screws, nuts or loose parts of your bicycle. You never know when you will have to adjust the frame, the handlebars or a spoke.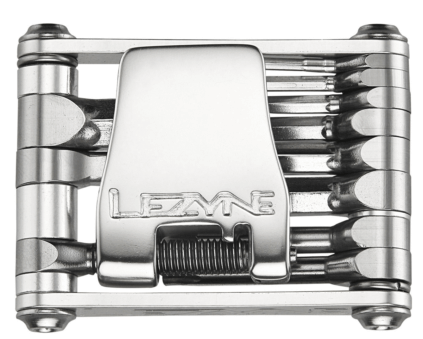 Photo by Lezyne
REPLACEMENT INNER-TUBE
We could say that a puncture is the most common problem for a cyclist either on the road or in the mountains. It is essential to always carry at least one spare inner-tube that is compatible with the wheels of the bike.
TYRE LEVERS
Those who have travelled long distance and have had to change many flat tyres will not need it, but for those who do not have as much experience they should carry a pair of plastic tyre levers. These are of great help when it comes to removing the tyre from the wheel.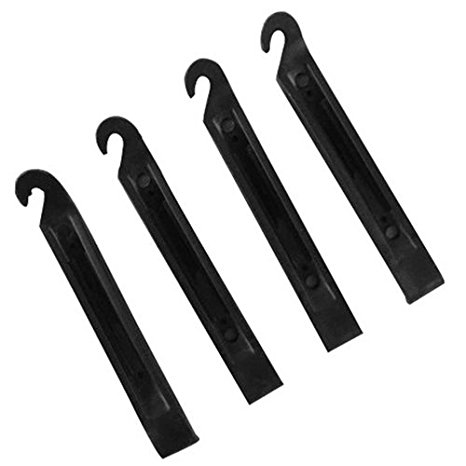 PUMP
It is no use carrying a spare camera if we cannot inflate the tyres to an optimum pressure. There are many models, but we advise you to choose a small pump (compatible with the type of valve on our wheel) and if possible with a pressure gauge, so you can control more accurately the amount of air that is introduced into the wheels.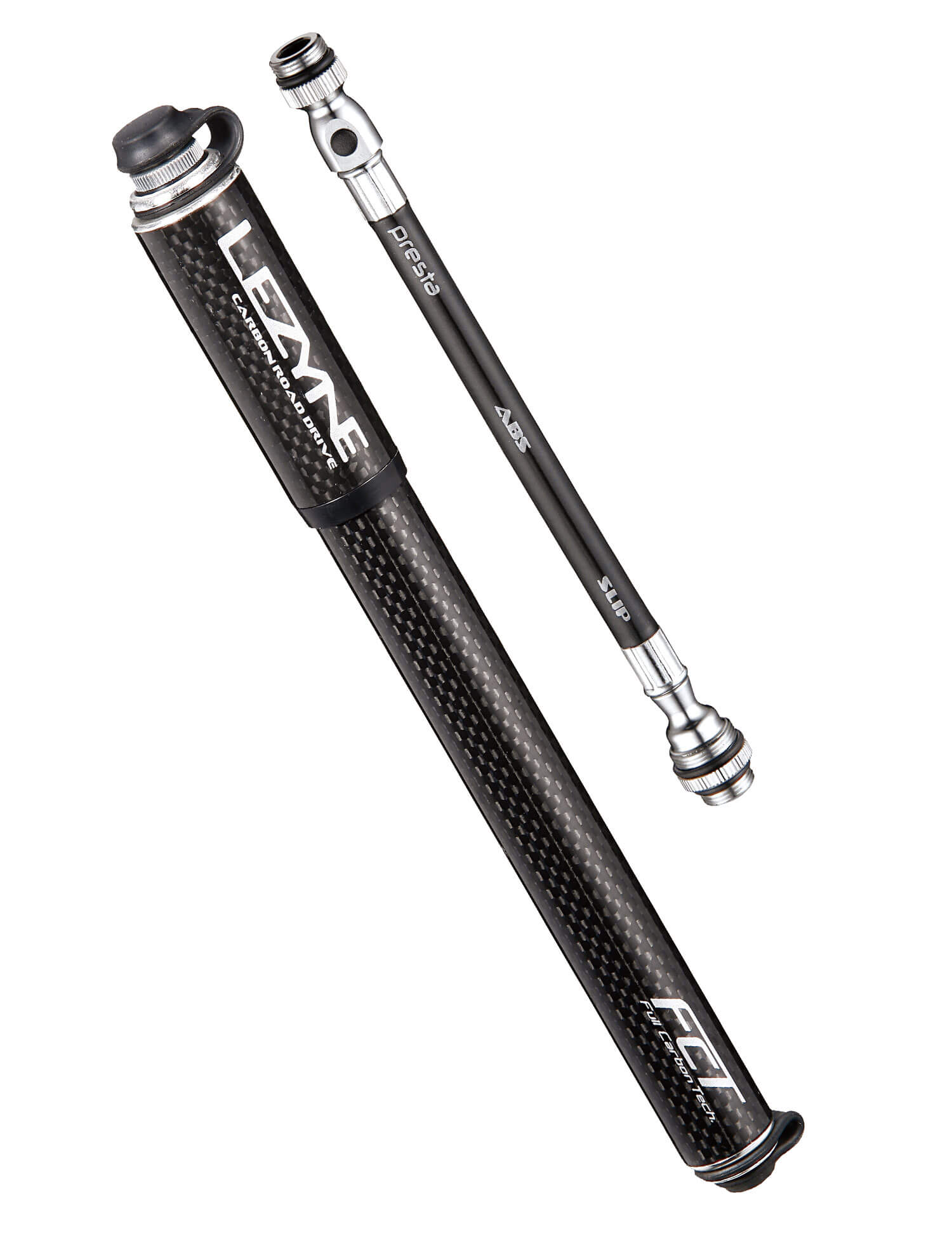 Photo by Lezyne
PUNCTURE REPAIR KIT
Better to be prepared and take one of these with you. It can be very helpful if you suffer more than one puncture during your trip.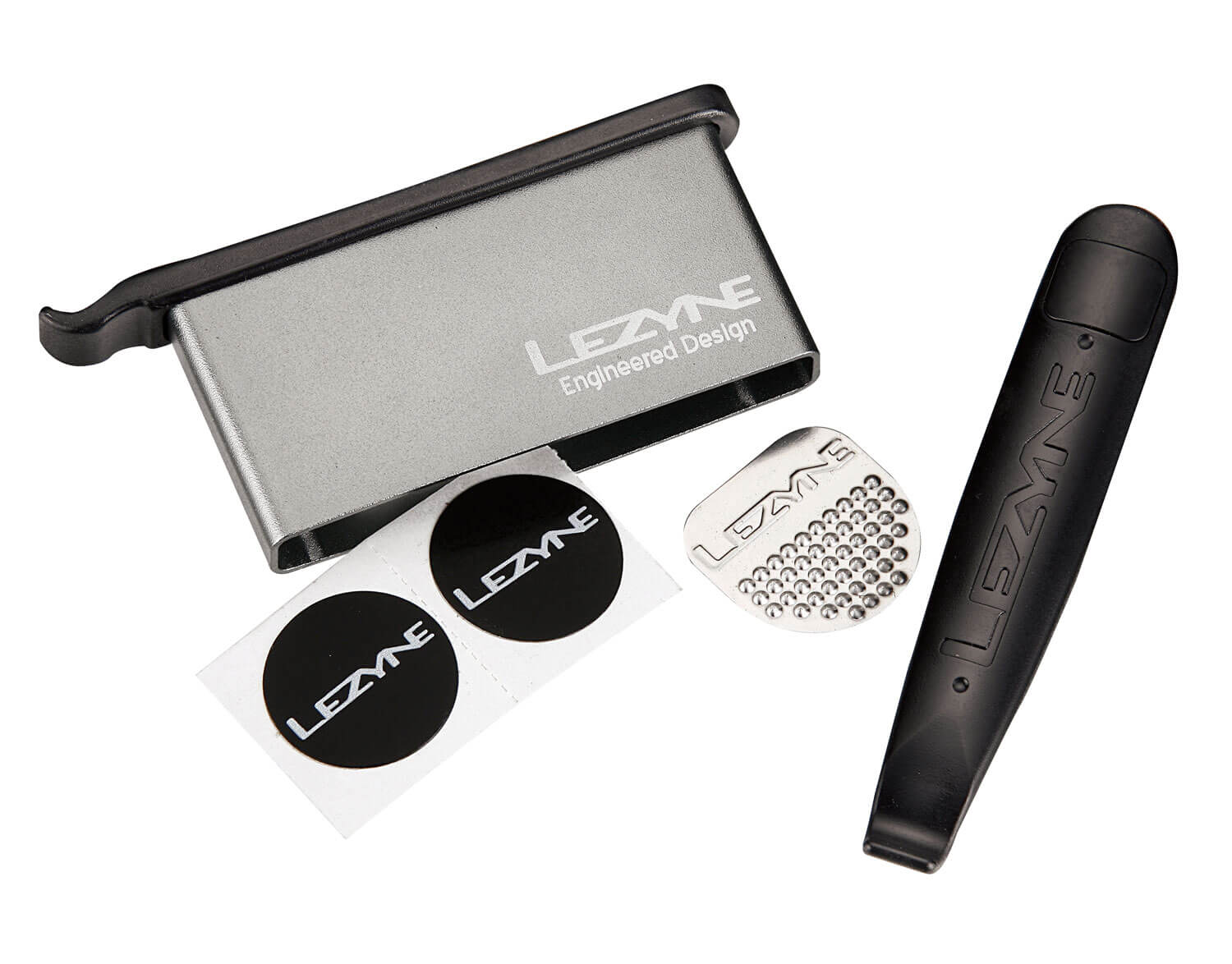 Photo by Lezyne
CHAIN CLAMP
Another part of a bike that tends to suffer damage is the chain. If it breaks and you do not have a chain clamp (included in the multi-tool we mentioned at the beginning) and a quick-release link then you will be stuck in the middle of nowhere with the bike and no choice but to return home walking.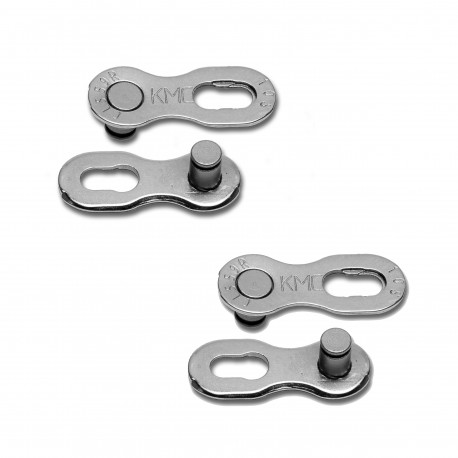 Photo by Bikepolis
ACCOMMODATION
Mallorca has long been the favourite destination for cyclists and nature lovers. Finding a place that provides comfort, with a menu for athletes, sports facilities and bicycle parking is not an easy task. At THB hotels we take into account all these details and therefore at our hotels in Playa de Palma THB El Cid **** and THB María Isabel **** you will have everything you need during your stay. Furthermore, our staff will advise you about the best routes on the island and answer any questions you may have.