7 REASONS FOR TRAVELLING WITH YOUR PARTNER AND 3 GREAT DESTINATIONS FOR COUPLES
There's no doubt about it; travel is one of life's greatest pleasures. And even more so if you are accompanied by that very special person in your life.
Travel, discovering new destinations, cultures and landscapes make up some of the best experiences of your life. And if you can add the chance to share those truly memorable moments with your partner…it really does take the whole experience to the next level.
There's a lot to be said for exploring new places hand-in-hand with the person you share your life with. Read on to learn about 7 reasons for travelling with your partner and 3 great destinations for couples.
1.THE EXPERIENCE WILL BE EVEN MORE ENJOYABLE
Sunsets are always that much prettier if you're watching them with your partner; and dinner always tastes better over candlelight.
When travelling with your partner you can be sure of twice the fun and that every plan will be extra special.
It's also a great way of getting to know one another a little bit more: you'll share tastes, leisure activities and fears…discovering those tiny details that go unnoticed in our daily lives.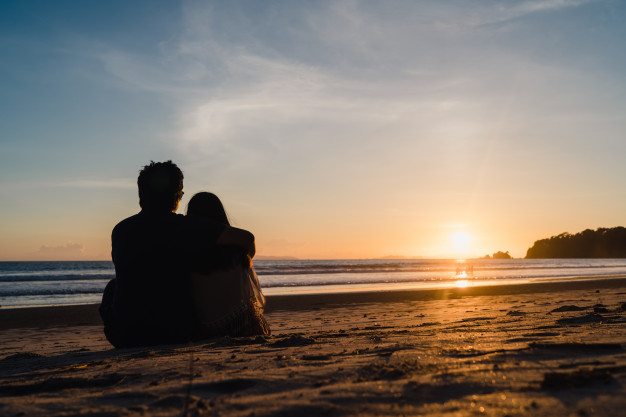 2. IMPROVE YOUR TEAMWORK SKILLS   
It's time to make some important decisions: starting with where to go, what to see, where to eat and how to plan the various days…One of the advantages of travelling alone is that decisions like these are far simpler; but when organising a trip for two you have to adapt and take the tastes and opinions of the other person into consideration, and reach a consensus before taking any definite decisions.
3. SHARING UNFORGETTABLE MEMORIES
All the experiences and anecdotes you share will inevitably create a sense of closeness and complicity. And when you're back home, you'll have countless tales to tell. You'll be able to relive your adventure and share all the fun and laughter.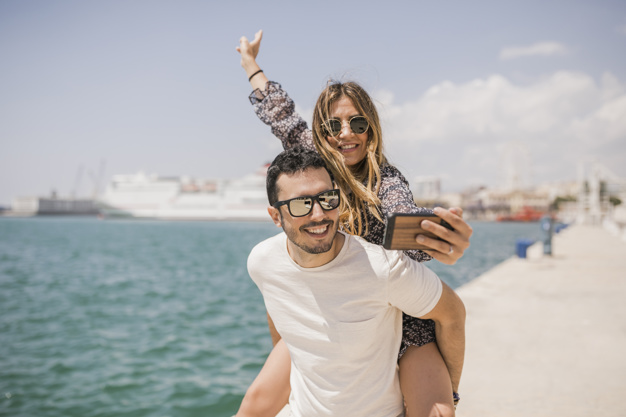 4. PUTTING YOUR LOVE TO THE TEST
Travelling with your partner is the ultimate of discovering what to expect from life as a couple. Surviving a trip for two puts you in pretty good stead for embarking on a life together.
5. IT'S CHEAPER
Travelling as a couple means you'll save on food, accommodation and shopping…even though there are some fixed costs you won't be able to share, such as plane fares or admission fees.
6. YOU'LL DISCONNECT AND GET OUT OF THAT RUT
Daily life can ruin many relationships. There's no better way of taking a break from routine than a change of scenery, faces, food and even your room for a few days.
What's more, when you're organising your trip, simply planning different activities is a way of disconnecting.
And when you're back home, looking over the photos and videos from your trip is a way of reliving those moments and also taking a break from your daily life.
7. YOU'LL WRITE YOUR STORY TOGETHER
This is definitely the most important thing when travelling as a couple. Only you will understand the joke the taxi driver who took you to the airport played on you, and nobody else has tasted the flavours of that dish you shared together.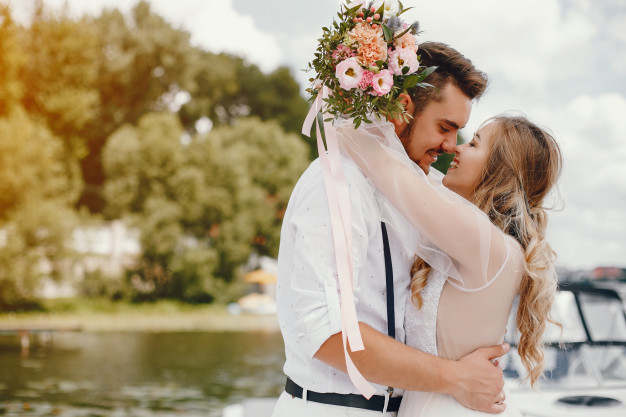 MAJORCA
The largest of the Balearic Islands offers countless opportunities for exploration and adventure. From a hot air balloon ride around the island to a wine tasting session. You can also venture into Majorca's unspoilt coves, tour picturesque towns such as Valldemossa or Deià and watch amazing sunsets. 
What's more, for this year's Valentine's Day, we've organised a series of romantic breaks at our hotels in Playa de Palma and the THB Mirador situated in heart of the city's sea promenade.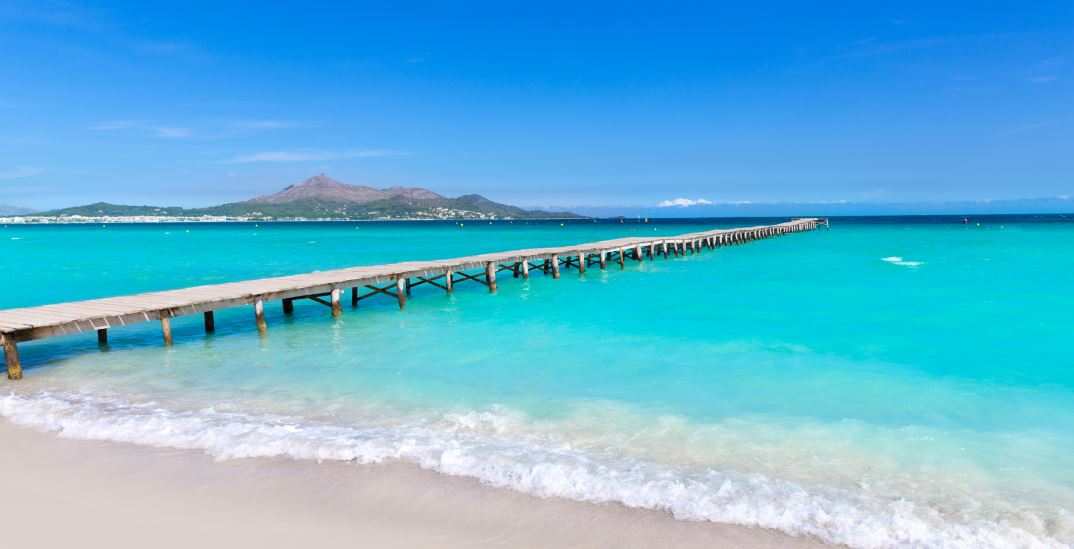 Muro's Beach
We mentioned before that the sunsets are even more stunning when they are admired in the company of your partner, and Ibiza is no exception to this rule. The Pitusan island boasts the most stunning and spectacular sunsets.
A day trip to Formentera, a stroll around the Dalt Vila or Old Town, rummaging through the stalls in a hippy street market or scuba diving at one of the beaches are just a few of the plans we strongly recommend.
And if you fancy trying something different with your partner, at THB hotels we offer a gourmet break and the chance to taste Ibiza with all five senses.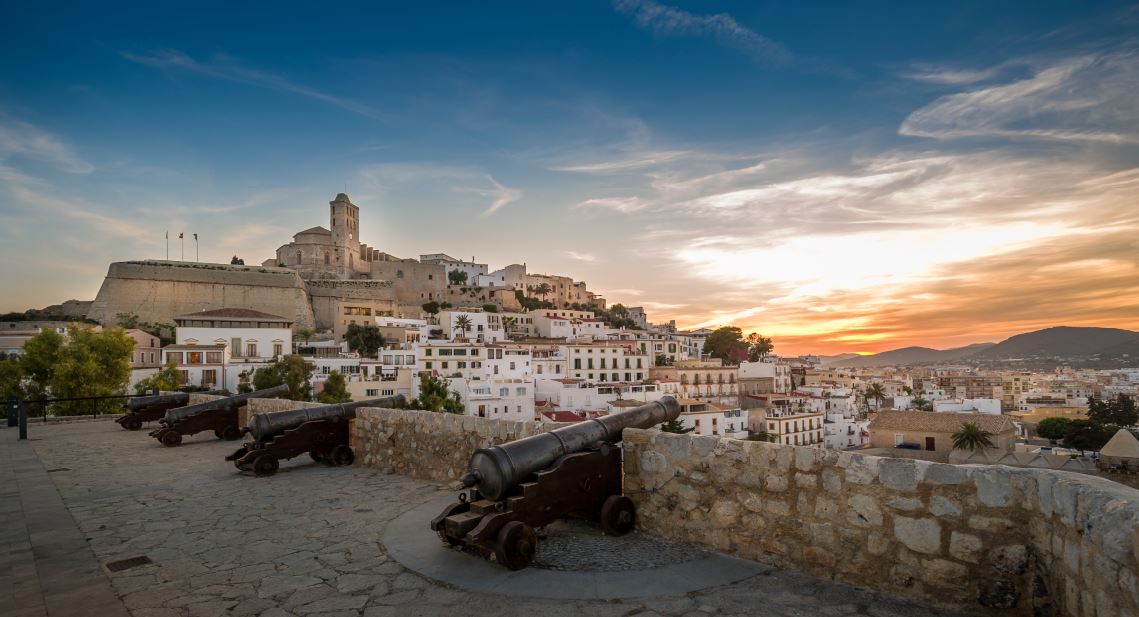 Dalt Vila
This volcanic Canary Island is home to numerous nature parks and protected spaces. You'll have the chance to tour fascinating landscapes such as the Timanfaya National Park Volcano route. Other options include excursions, hiking trips, horse rides or cycle tours around the island. The programme of what's happening on Lanzarote is available here.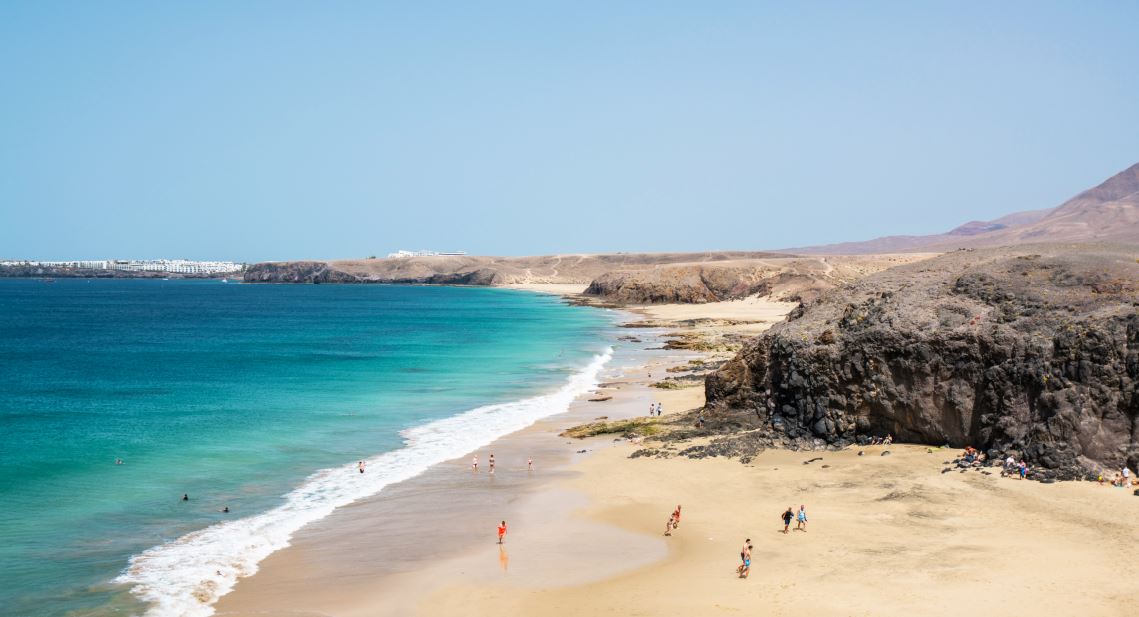 Papagayo Beach
And the best of all is that this is just the start of your story. After that first trip as a couple, you won't be able to stop planning new adventures together. And we'd love to help you do just that, which is why from 1st to 14th February, you'll get 15% off your 2020 holiday as a couple when you book via our website. Click here to find out more about our hotels and destinations.