5 Awesome sunsets on Majorca  
The sunsets are well worth watching from anywhere on Majorca, but if you're looking for a truly unforgettable experience, you need to know the very best spots. Here are our tips on how to enjoy the island's sunsets to the full.
The secret lies in knowing exactly what time the sun will start to dip over the horizon. Internet can help you with this; alternatively, there are a number of APPS that will tell you exactly what time the sun will set.
Here are a few of the places where the sunsets are definitely well worth waiting for:
Formentor lighthouse
A fabulous landmark boasting stunning views. The sunset will quite simply take your breath away. The lighthouse dates back to the mid-19th century and stands 210 metres above sea level. An absolute must for anyone visiting Majorca, and the choice of many to relax as they enjoy the fabulous sunset.
We recommend you arrive in good time to avoid parking problems, sit back and simply enjoy the amazing spectacle.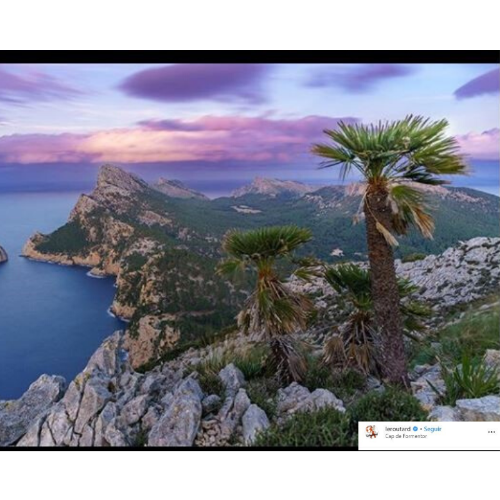 Sa Calobra
A backdrop worthy of a film set, lined by mountains and cliffs. Watching the sunset between the two rocks that form the ravine known as Torrent de Pareis is an experience you'll never forget.
As this is a very popular site, we advise you to get there in good time during the summer months.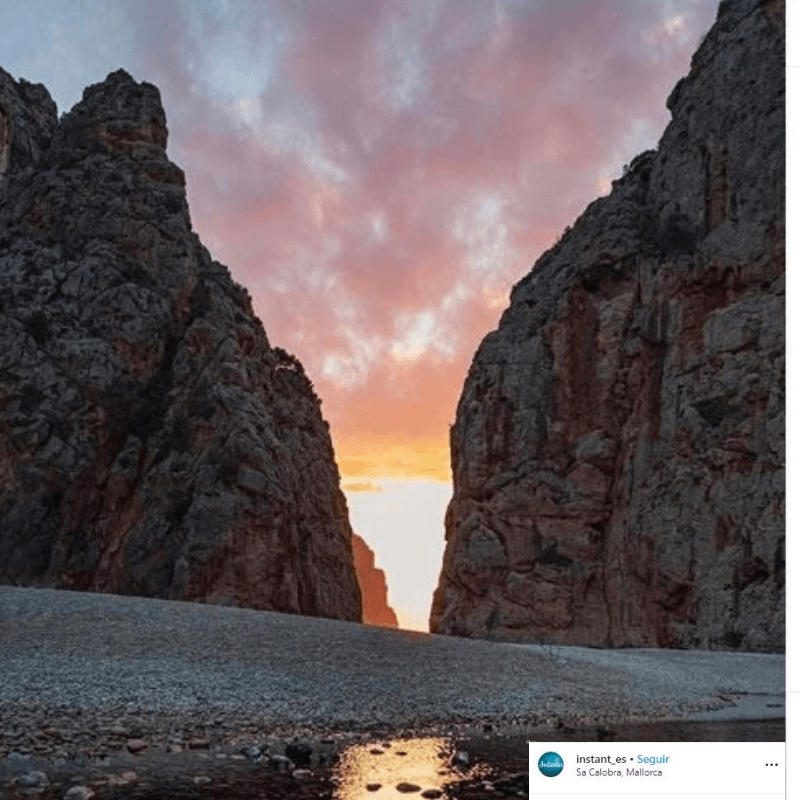 Sa Foradada Viewpoint
Nestling in the Serra de Tramuntana mountain range, between Valldemossa and Deià, this is the perfect spot from which to admire the gorgeous pinkish hues.
You need to walk a little in order to get the best views. Undoubtedly the ideal location for a sunset made in heaven.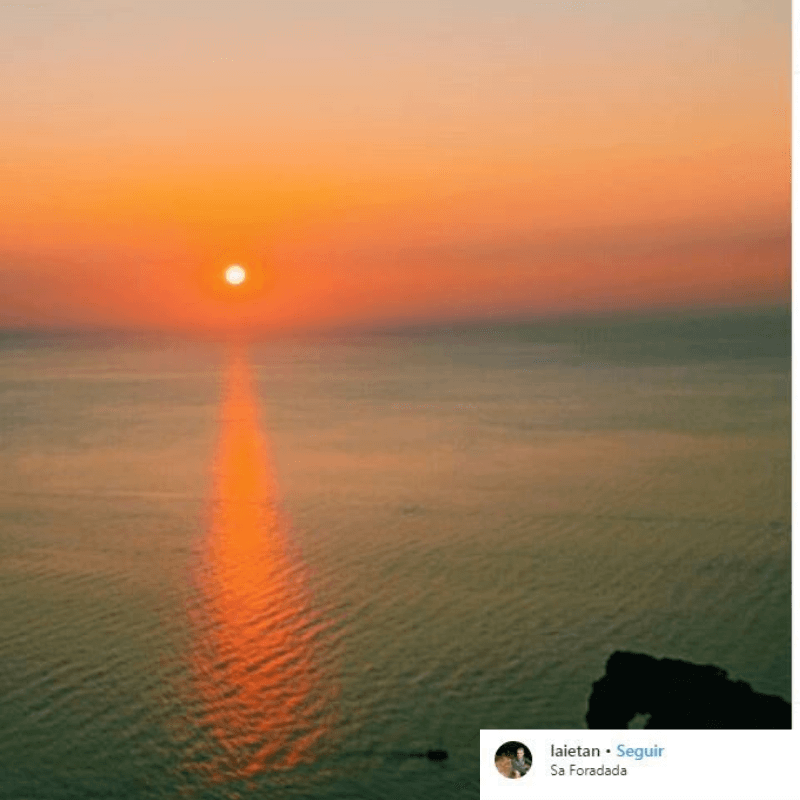 Cap Blanc Lighthouse
Another lighthouse to add to the list of places worthy of a visit to watch the sunset, this time located in the south of the island. From the lighthouse, you can see the whole of Palma bay, the Cap Blanc cliffs and the sun as it gradually disappears over the horizon.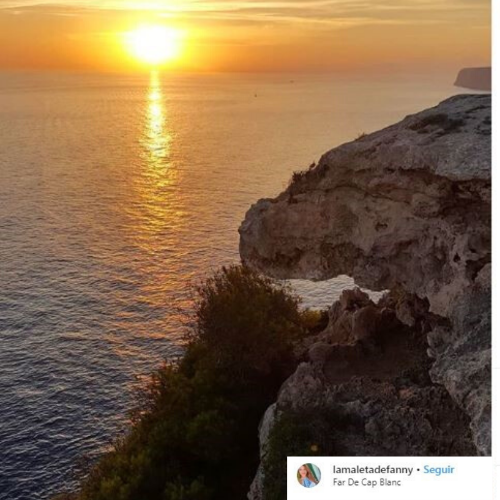 Es trenc
Situated in Colònia Sant Jordi, just a 15 minute drive from the THB Sur Mallorca hotel. This is one of Majorca's most attractive beaches during the day as well as in the early evening.
Sit back and wait for the sun to set – you'll be amazed by the fabulous orangey and pinkish tones reflected in the sea.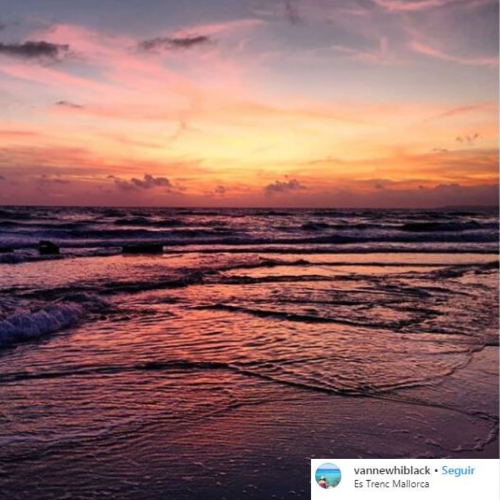 We're sure that these superb sunsets have got you dreaming of a trip to the island. Don't leave it a minute longer and start planning your next trip with THB hotels!
You may also be interested in: PLAN YOUR PERFECT TRIP