FOODIE SOUVENIRS TO TAKE HOME FROM LANZAROTE  
Stunningly unique landscapes, scrumptious traditional gastronomy and amazing places to visit. Lanzarote is a truly magical destination.
Once you have toured the island and admired the major monuments, chilled on the beach and savoured the delicious traditional dishes, the time has come for a shopping trip to buy a souvenir of your holiday on Lanzarote.
Everyone who visits the island is entranced by all it has to offer, but one of the greatest attractions has to be its mouth-watering cuisine. This post offers a few ideas on the gastronomic delights to take home so you can try our hand at making some of the island's most typical dishes.
ROASTED GOFIO MAIZE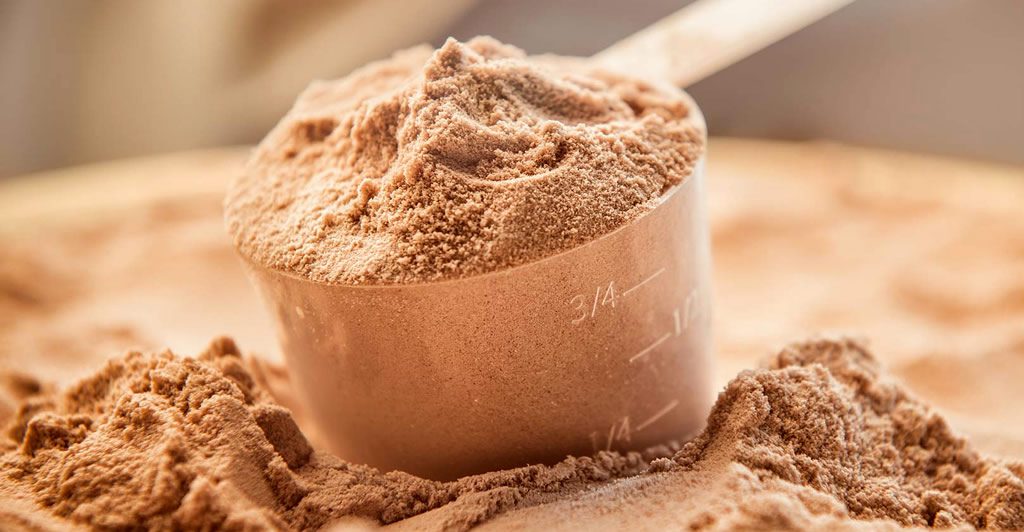 Photo by gofiolapina.es
This is a flour made of roasted and ground cereals, generally a blend of wheat and maize. It formed part of the staple diet of the guanches (the indigenous people of the Canary Islands) due to its excellent nutritional value.
Which traditional dishes are made with roasted gofio maize?
Gofio Escaldado is a fish stock made with grouper, redbanded seabream or Atlantic wreckfish. The stock is mixed with roasted gofio maize to form a light paste.
Pella de Gofio is an accompaniment for dishes such as sancocho (boiled fish) or meat. It can be made according to the traditional recipe with water and salt, although there is also a sweet version with oil, sugar, raisins, cheese and almonds.
Rala de Gofio is a popular breakfast option in the Canary Islands, especially among younger inhabitants. All it takes is some hot milk, to which you add roasted gofio maize, cacao, and something to sweeten it. The mixture is then beaten until it dilutes.
HOT MOJO PICÓN SAUCE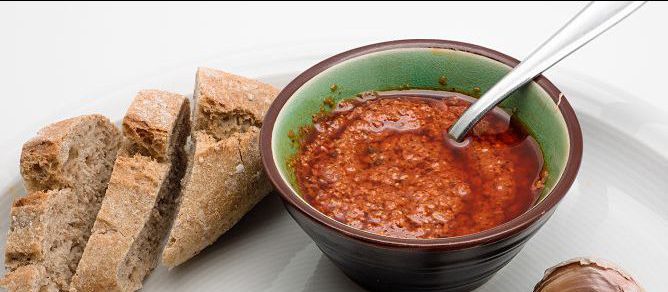 Photo by hogarmania.com
Mojo sauce is perfect for serving with the famous papas arrugadas – literally 'wrinkly potatoes' or a fish dish. The hot sauce can be red or green, as it is made with red or green peppers and coriander. It is used as a sauce for pouring over seafood or as a dip for potatoes. 
LENTIS

Photo by canariasgourmet.es
This famous pulse, grown on Lanzarote, may be small in size, but it is simply bursting with flavour.
CHEESES
Made mainly from raw goat's milk, they are white on the outside (the rind) as well as the inside. They have a characteristically mild taste and delicate aroma, and simply melt in the mouth.
You can find various types of cheese: fresh, soft, semi-cured and cured.
Shop for your favourite at any of the island's cheese shops.
If you still haven't chosen your hotel, here are our recommendations.
You may also be interested in: LANZAROTE'S TOP 6 EXCURSIONS