THE 4 PRINCIPLES OF LOVE
When February comes around, we can't help feeling the romance in the air; it's only natural, as Valentine's Day is just around the corner. February 14th is the day when many couples will exchange gifts or take advantage of the date to do something special.
Whether it's with your partner, friends, family or even by yourself, you too can make plans to enjoy a Sunday with a difference – turning it into a romantic, adventurous, fun or relaxing day.
This post describes the 4 principles of love you should always bear in mind in order to guarantee success in your relationships.
Whoever you love, love is always love 
Traditionally, Valentine's Day has been a special date for couples. A romantic day when they celebrate their love, plan something memorable or give each other a thoughtful gift.
However, traditions can also be updated, and 14th February is a great opportunity to show the person you love best just how much you appreciate them, whoever they may be – a friend or a relative – and give them a special treat.

Whatever the date, love is always love
"Think of me, just because, and not only on Valentine's Day". Although many people enjoy organising a romantic celebration on Valentine's Day, many others appreciate even more those thoughtful gestures that will surprise and delight on any day of the year.

Wherever you are, love is always love
Taking a trip is always a great idea, but travelling with a loved one makes everything you do extra special. Memories of unforgettable experiences will last much longer than any material gift. Start a collection of those times spent with your favourite people.

Whatever you do, love is always love
Organising a trip, giving a gift, planning a romantic candle-lit date night at home, spending a day out in the countryside…however you choose to spend time with the person you love it will always turn out perfect. What matters is knowing how to show and tell them "I LOVE YOU".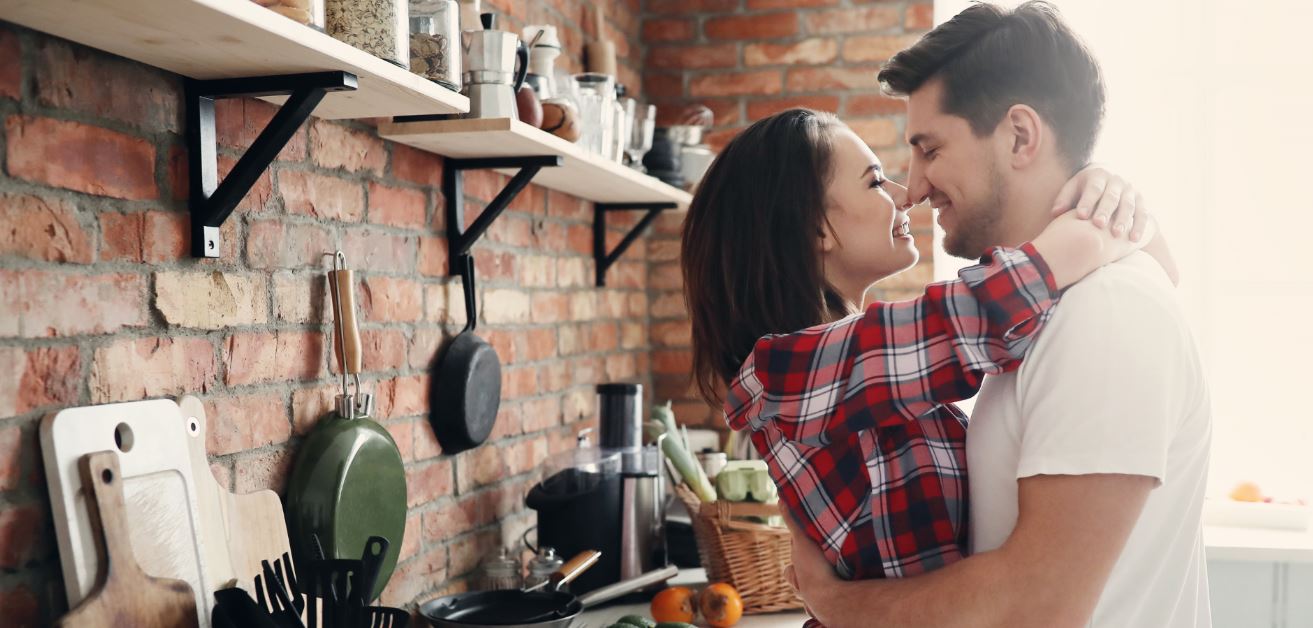 Here at THB hotels we want you to celebrate love with the person of your choice on the day of your choice. And to make sure you can do just that, we've come up with "Love is in the air"  – our special Valentine's Day offer so you can take advantage of a 15% discount and enjoy a break with your favourite person / people.
But if you're making plans for Valentine's Day weekend, at the THB Los Molinos Hotel on Ibiza we've arranged a special evening for Saturday, 13th February that includes a gastronomy experience for all 5 senses that is guaranteed to seduce you.
YOU MAY ALSO BE INTERESTED IN: 6 WAYS TO SURPRISE YOUR PARTNER ON VALENTINE'S DAY, 7 REASONS TO TRAVEL WITH YOUR PARTNER AND 3 DESTINATIONS TO VISIT
This post is also available in: Deutsch Español Nederlands Français Italiano