GET THE YEAR OFF TO A GREAT START
There's no question about it: 2020 was a year we would all rather put behind us. A year plagued by uncertainty, sadness and heartbreak. A year when the coronavirus pandemic, without exception, changed the lives of us all.
Here at THB hotels we recommend you put aside bad times of last year and welcome 2021 with open arms. 365 days filled with dreams and plans, and the hope for better times and improvements to our day-to-day lives.
Some people draw up a list of resolutions that they intend to stick to throughout the year, and although all too often the list is left unfinished, getting started is what really counts, and even more so if you do it in positive mode!
If you're not sure how to get your year off to a great start, here are our tips to begin and end 2021 in the best possible way. We all deserve it.
1. First and foremost, stay positive.
We tend to moan about practically everything – even insignificant things, which means that we end up feeling that the outlook is very bleak. But this year, more than ever, we should fight off those sensations. It is essential to load up on positive vibes and look on the bright side.

2. Take advantage of the opportunities that come up.
Banish the word "NO" from your vocabulary. We often let opportunities slip by, convinced that something better is just around the corner, and of course that is not always the case. When an opportunity presents itself, grab it.
3. Enjoy the simple pleasures of life.
2020 taught us to appreciate the simple things. An afternoon with the family playing board games, a coffee and a chat with friends, reading a book outdoors…these are the moments that really matter. Make the most of them, enjoy them, build up lasting memories that you can relive in your mind, time and time again.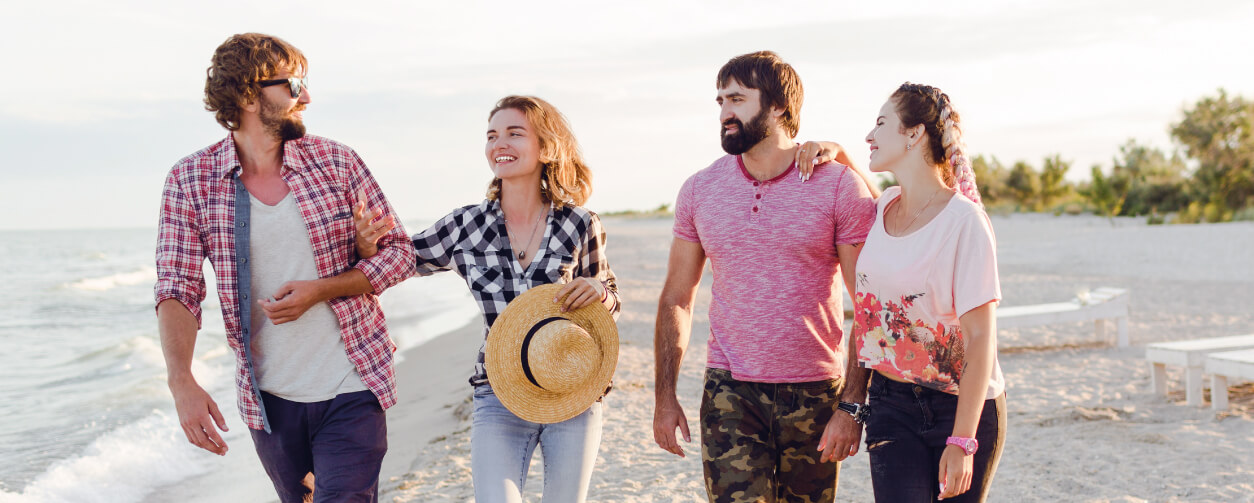 4. Spend time with the people that really love you.
Nothing makes us happier than spending time with our loved ones. They are the people who will always stand by us; the only ones that will tell us the truth, even though we may not want to hear it.

5. Travel, explore, learn, fall in love and live.
2020 not only took away our freedom – it also severely limited our travel options. In 2021, whenever possible, and always in accordance with the health recommendations, it's time to get back on the road, time to go on holiday again. Time to rediscover the pleasure of exploring new places, savouring delicious dishes and experiencing at first hand the traditions and customs of new destinations. But above all, it's time to LIVE. Time to enjoy unforgettable experiences.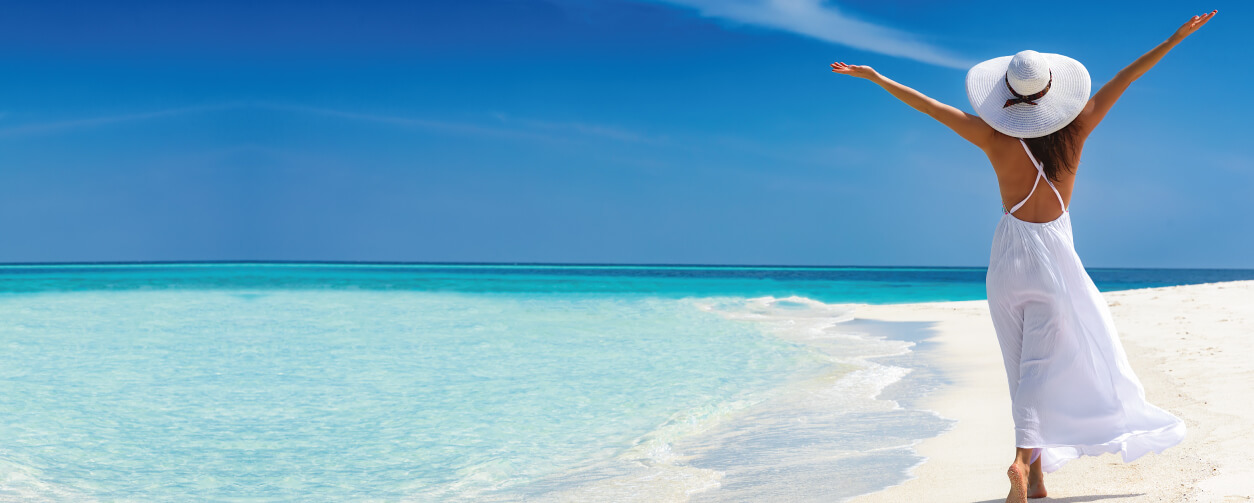 THB hotels is ready to offer you the very warmest of welcomes. Everything is ready for you to enjoy the holiday you deserve in the destination of your choice: Majorca, Ibiza or Lanzarote. Check out our very best deals and start planning your next trip.
YOU MAY ALSO BE INTERESTED IN: 5 New Year's resolutions that you will be able to keep