A VERY MERRY CHRISTMAS
The Christmas holidays are just around the corner. The Christmas lights in our towns and cities have been officially switched on, people can be heard singing traditional carols and our thoughts are turning to the delicious festive treats ahead.
This year, more than ever, we deserve a very merry festive season (of course respecting the safety measures) filled with good times that will leave lots of happy memories.  
Nothing and nobody will be capable of dampening the sense of magic and excitement Christmas conjures up, which is why at THB hotels we have come up with two suggestions for spending a different and safe festive season. A quiet or lively Christmas, with the family or just your partner, soaking up the sunshine or in cooler climes. 
Option 1 – Ibiza with your partner or friends  

If you're looking for some peace and quiet and the chance to admire stunning natural landscapes, then Ibiza is the place for you this Christmas. In winter, its fabulous beaches are more beautiful and appealing than ever, bathed by crystalline waters. What's more, you'll have them all to yourself.   
At the THB Los Molinos**** hotel (Ibiza Town) you can enjoy the finest gastronomy at our glamorous Christmas (24th December) and New Year (31st December) gala dinners in a more relaxed atmosphere.  
Find out more here.
Option 2 – Lanzarote with the family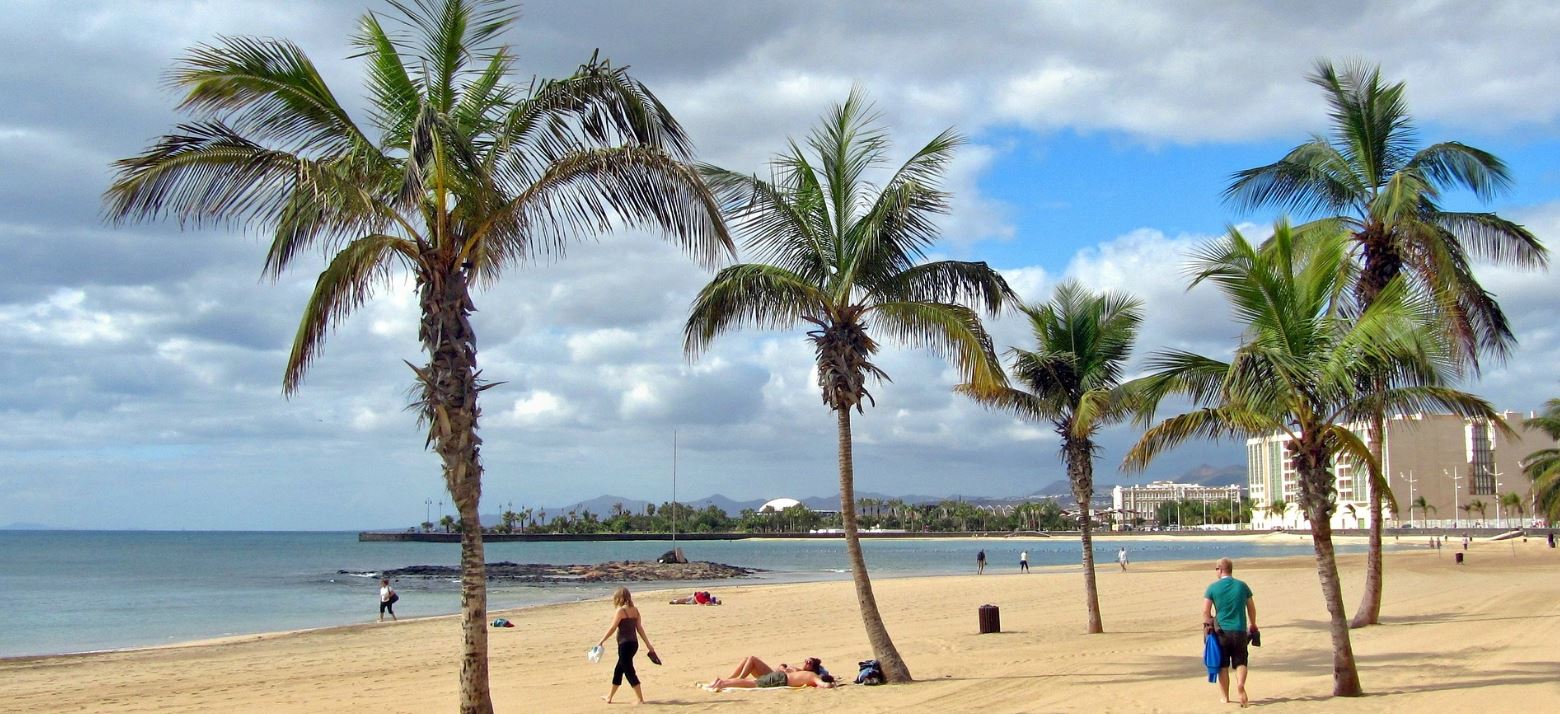 Did you know that on Lanzarote the snowmen are made of sand? The island is a delightful destination where the weather is warm, just the thing for anyone eager to get away from the winter cold. Papagayo, Caletón Blanco and El Jablillo are just three of the beaches that are firm favourites with locals and visitors alike. 
Our THB Flora*** (Puerto del Carmen) hotel offer guests the chance to experience Christmas with a difference in the company of their loved ones. We have prepared our Christmas (25th December) and New Year (31st December) gala dinners that are guaranteed to leave you with some great memories.  
Find out more here.
Whether you're spending the festive season at home or in one of our destinations, don't forget to make your Christmas wish. We've already made ours, and it's all about you and your next holiday.  
You may also be interested in 5 New Year's resolutions that you will be able to keep