5 TIPS ON HOW TO GET THROUGH BLUE MONDAY, THE MOST DEPRESSING DAY OF THE YEAR
Blue Monday, the result of an equation based on the values of climate, Christmas over-spending, the failure to get those New Year resolutions off the ground and motivation. The person responsible for getting us all to note down the date in our diaries is university professor Cliff Arnall, who has managed to turn Blue Monday into an authentic phenomenon.
As a result, the third Monday in January is widely held to be the most depressing day of the year. The day that everyone wants to get through as quickly as possible.  But there's no cause for alarm: we know exactly how to turn 'Blue Monday' around and make it the happiest day, or even the start of the happiest week of the year.
Here are our 5 tips for getting through the dreaded day:
1. A BREAKFAST FIT FOR A KING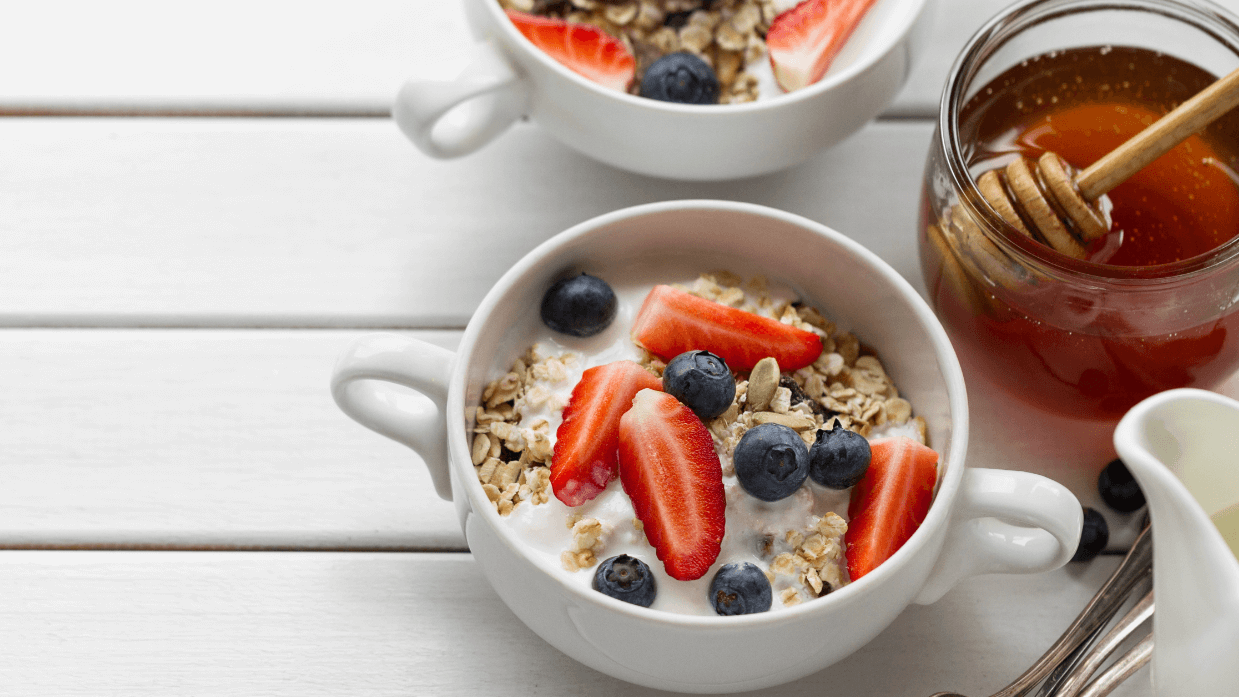 There's no better way of starting the day than a delicious breakfast packed with endorphins, serotonins, dopamine and oxytocin. Four natural chemicals produced by the human body that are responsible for making us feel happy.
Oats, banana, eggs, chocolate, salmon, pineapple and sunflower seeds are all great breakfast ingredients that will stimulate the substances that comprise the 'happiness quartet'.
Porridge with fresh fruit, oatcakes and banana, a chocolate shake, scrambled eggs with salmon…the options are endless.
2. GET SOME EXERCISE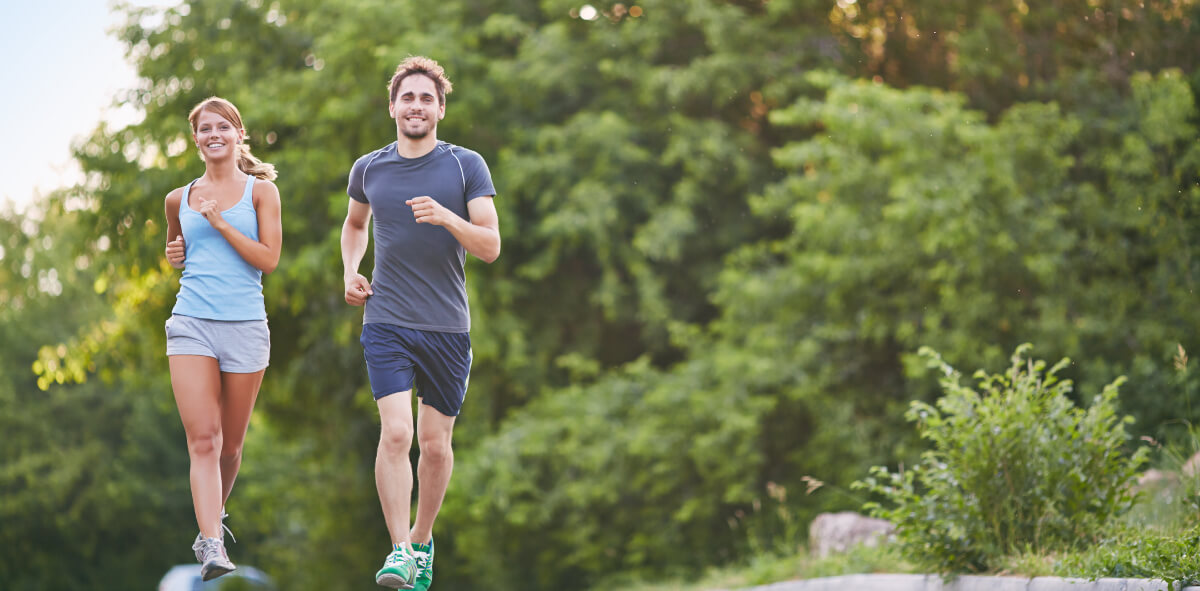 When we get active, our bodies start releasing endorphins. However, scientific studies have shown that not all physical activities produce the same amount. They are the hormones that generate feelings of pleasure and happiness, which increase with the intensity of the sport, leading to a hike in lactic acid levels in the blood.
So go for a run, enjoy a game of tennis or football with friends, or shoot some baskets…
3. SET YOUR LIFE TO MUSIC
Write a playlist of guaranteed mood-boosting tracks and listen to it in the car, office and the shower… and even while making lunch.
Here are a couple of our suggestions:
– Coldplay – Viva La Vida.
– Imagine Dragons – On Top of the World.
– Pharrell Williams – Happy
– Queen – I Want to Break Free
4. GO ON – TREAT YOURSELF!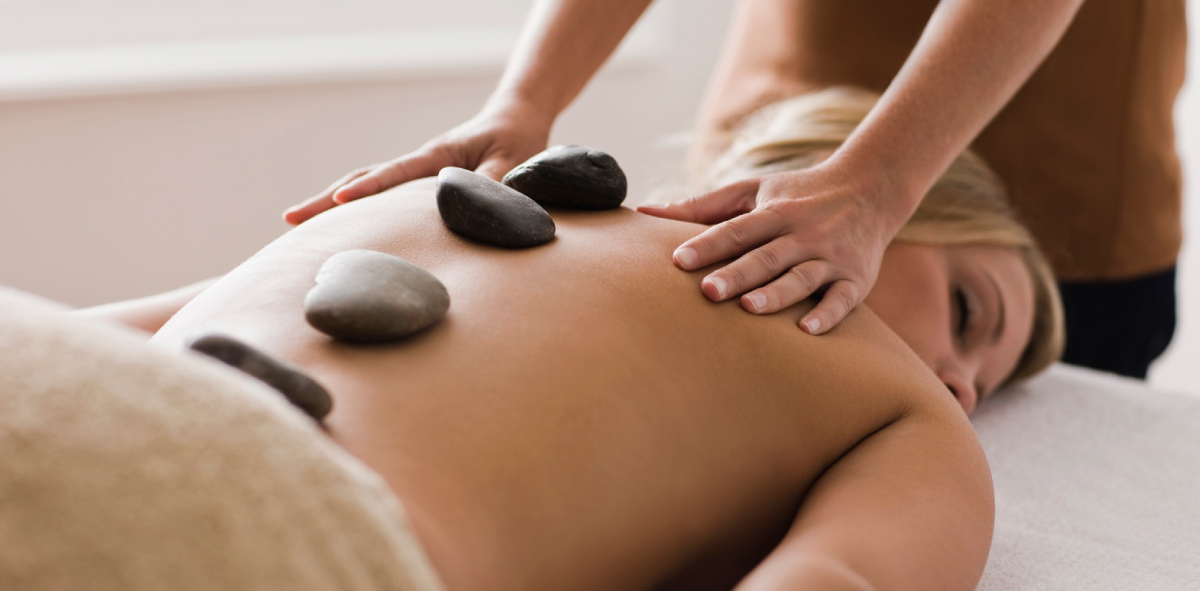 Pamper yourself with a massage, buy those trousers you've had your eye on, give the diet a miss or go for a new look. Buying something you fancy activates the same regions of the brain as the consumption of certain drugs.
Give yourself a treat, set aside a couple of hours for some quality 'you time' and do something you don't normally do.
5. PLAN YOUR NEXT TRIP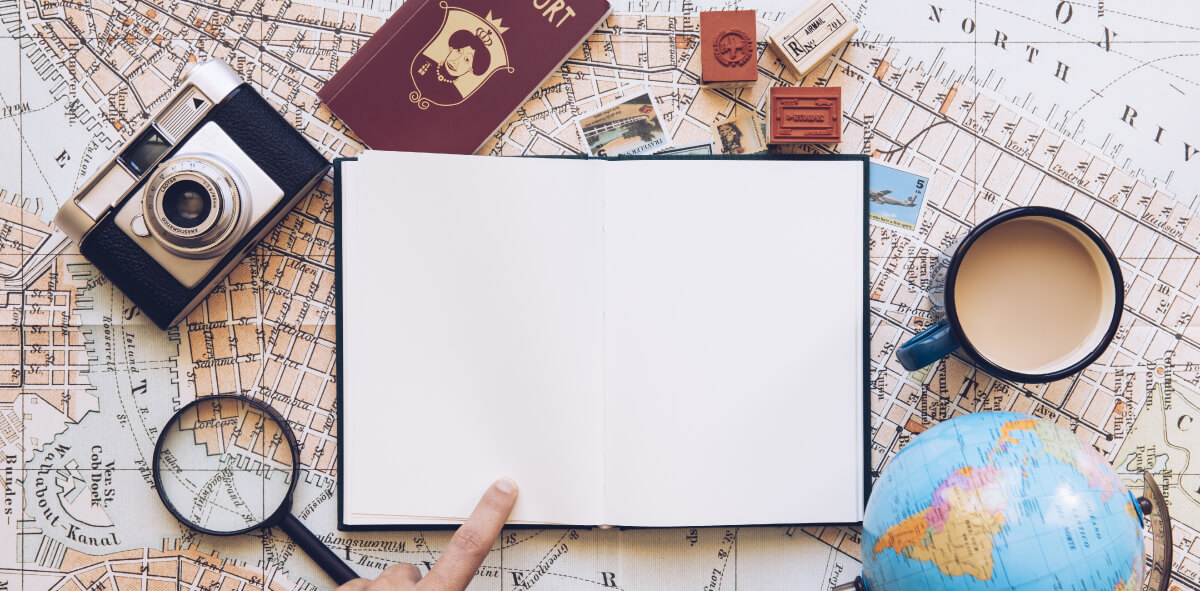 There's no doubt about it; travelling the world is a truly enriching experience and one of the greatest causes of happiness. Simply imagining where you'd like to go and everything you'd do there is guaranteed to give you a real buzz. So what could be better than spending Blue Monday than planning your next getaway?
Here at THB hotels we want to make things easy for you, so throughout Blue Monday (21st January 2019) you will receive a 25% discount on the entire website by entering the code BLUE19.
We have 3 paradisiacal destinations for you: Majorca, Ibiza and Lanzarote, hotels boasting prime locations and a wealth of services, superb international gastronomy based on quality produce and the most exclusive benefits when you book directly via our website.
Brighten up your day and plan your BRIGHTEST holiday.
You may also be interested in: Plan your perfect trip