6 TRAVEL OPTIONS AND ENDLESS POSSIBILITIES
Some seek fun and laughter, others the chance to enjoy their favourite sports, and many are looking for the perfect destination to relax and spend time with their partner.
As travellers, we are becoming increasingly demanding, seeking perfection in our holiday experiences. So what if we told you we've got the perfect planner to arrange your ideal getaway? Read on to discover more!  Here at THB hotels we have classified our hotels to make planning your next trip completely hassle-free. You can choose from  3 paradisiacal destinations: Majorca, Ibiza  and Lanzarote   and 6 travel options: a holiday with family, friends or your partner; a business trip; all-inclusive breaks and sports holidays. Start creating your perfect mix now!
SELECT YOUR TRAVEL OPTION, CHOOSE YOUR HOTEL AND LET US TREAT YOU TO A FABULOUS TIME:
FAMILY TRIPS
1. FAMILY TRIPS
Endless fun and adventures is the way to keep the youngest members of the family entertained when visiting any new destination, and even more so when they are on holiday.

The THB hotels are designed to offer families everything they need: children's play areas, miniclubs, entertainment programmes, children's swimming pools and family rooms.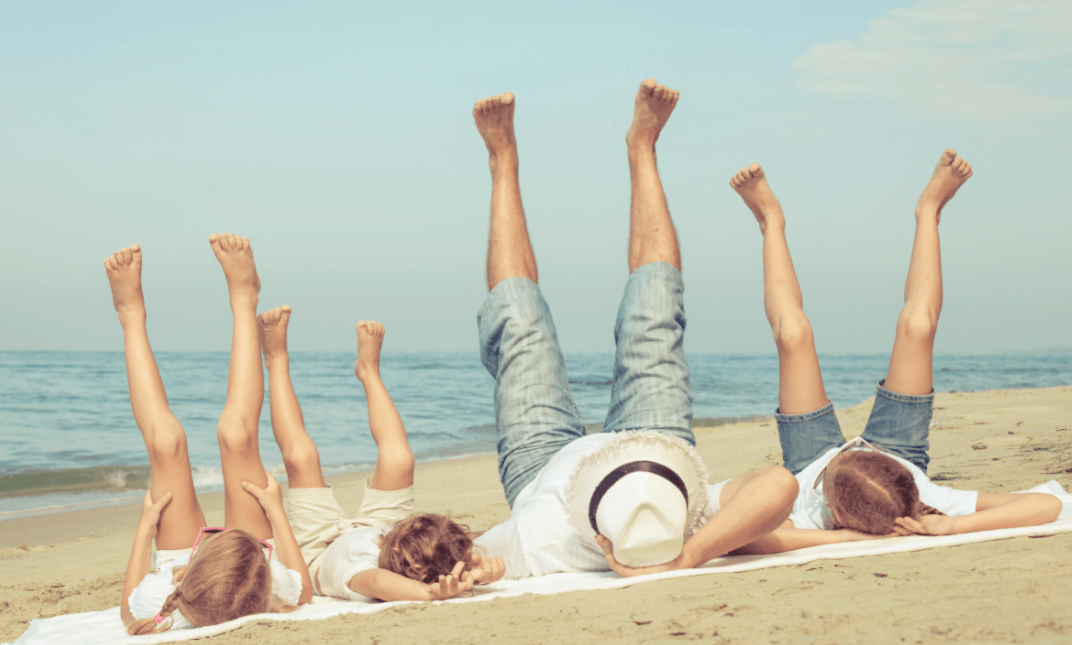 2. ADULTS ONLY BREAKS: FOR COUPLES OR GROUPS OF FRIENDS
The perfect choice for those seeking privacy, peace and quiet in a relaxed, laid-back atmosphere. THB hotels has a number of adults only establishments, designed for those seeking a holiday with their partner or friends, away from the hustle and bustle of excited children.
Whether you're looking for a livelier atmosphere with a choice of nightlife options or prefer the peace and quiet of a unique, more secluded location, we have just the hotel you need.
3. TRAVEL WITH YOUR FRIENDS TO THE FINEST DESTINATIONS
Travel always leaves you with a wealth of memories, experiences and friendships. Here at THB hotels we know just how important it is to share those moments with your friends, and our hotels are designed to enjoying unforgettable moments with them.
You can choose from a host of options. Travel to Ibiza and enjoy the world's top clubs and admire the finest sunsets in the Mediterranean. And if in addition to a lively nightlife you're looking for beaches bathed by crystalline waters, secluded coves and natural caves, then Majorca is the destination for you.
Lanzarote is ideal for those looking to mix relaxation and action. The beaches are perfect for unwinding as well as enjoying a range of water sports.
Our hotels for groups of friends.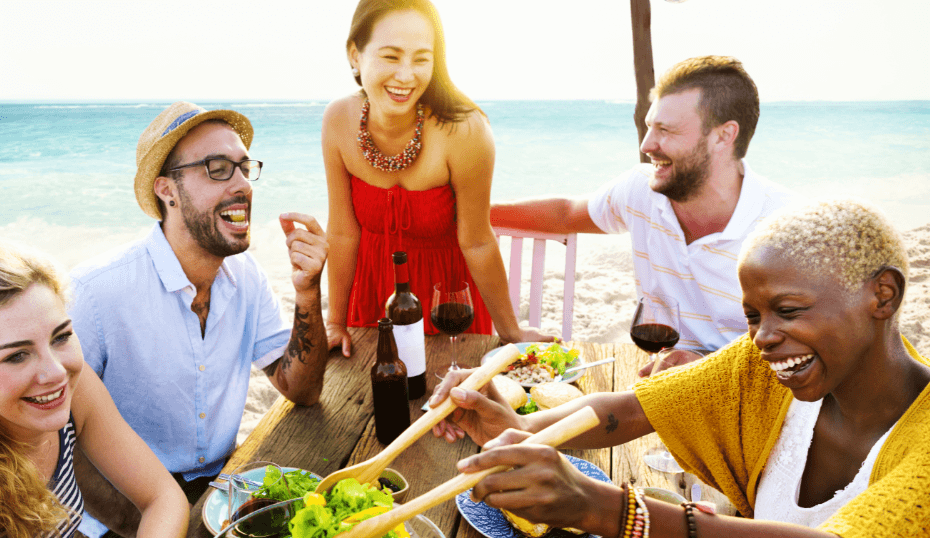 4. EVENTS AND SPECIAL CELEBRATIONS
Corporate events, group meals, parties, weddings… If you're looking for a unique location in a stunning natural setting for your celebration, then THB hotels has exactly what you need.
Our team has ample experience in organising events and will be permanently on hand to ensure that yours is a resounding success.
Check out the hotels that offer the ideal event venues.
5. ALL-INCLUSIVE HOLIDAYS
Our all-inclusive hotels are the ideal choice for those seeking a carefree holiday and the chance to relax and unwind.
THB hotels' team of chefs has prepared a range of menus made from top quality, fresh and locally sourced ingredients so you can enjoy the finest national and international gastronomy.
We know that breakfast is the most important meal of the day, and our delicious full breakfasts will give you all the energy you need. Our wide choice of lunch and dinner options ensure that you can enjoy different dishes each day.
Discover our all-inclusive hotels. 
6. FOR SPORTS LOVERS
Cycling, hiking, water sports, golf…our three islands are the perfect destination for sports lovers.
What's more, the facilities at our hotels include fully-equipped fitness zones so you can stay in shape during your holiday. Some also include a wellness zone for relaxing and recharging your batteries after an intense training session.
Find the perfect hotel for practising your favourite sport.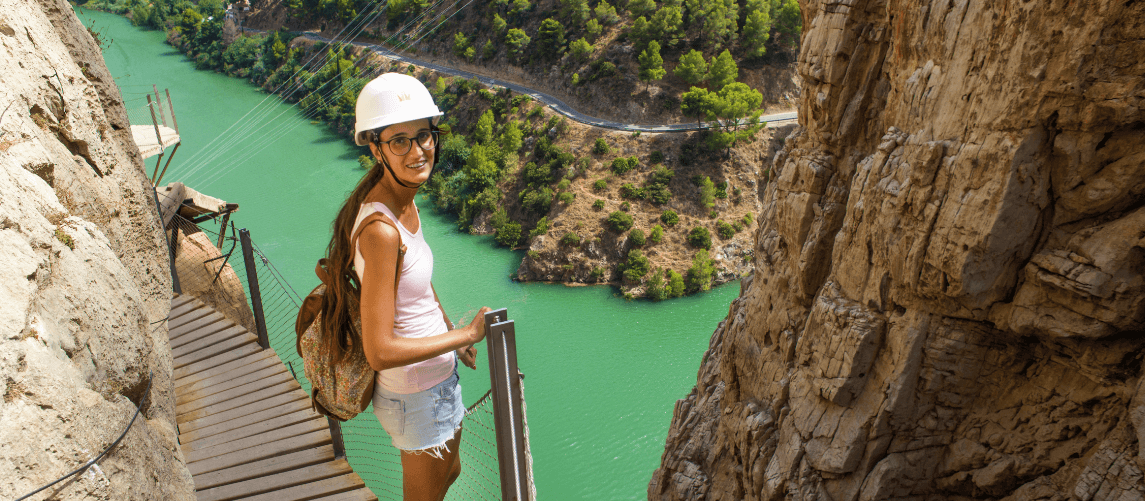 *Some of the THB hotels facilities and services mentioned in this article are temporarily unavailable.  
You may also be interested in: Plan your perfect trip