IRONMAN LANZAROTE 2019
25th May 2019 will see a new edition of the prestigious Club La Santa Ironman Lanzarote triathlon event, one of Europe's longest-standing races and considered by triathletes to be the world's toughest event in this sport. Once again this year we will be providing support for the organisers and all those taking part.
The more than 1,600 entrants registered for the event will tackle swimming, cycling and running trials. There is a time limit of 17 hours, although it takes athletes an average of 12 hours to complete the challenge and the current record stands at 8 hours. Sheer effort and suffering are followed by the overwhelming sense of joy athletes experience when they eventually overcome their own limits to become authentic ironmen.
Each entrant is required to swim 3.8 km on Playa Grande beach in Puerto del Carmen, site of our THB Flora hotel.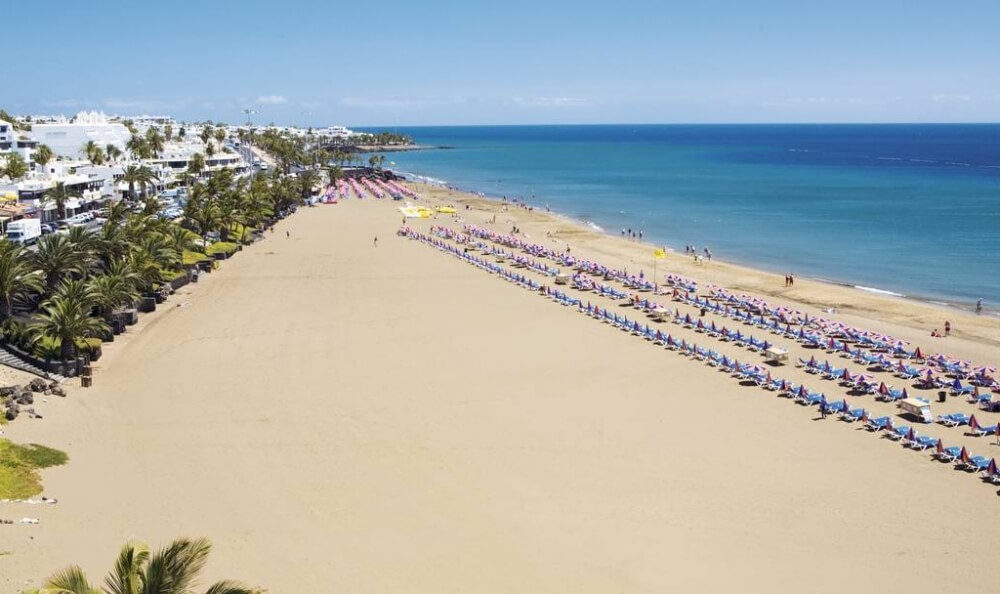 Playa Grande Beach, photo by lanzaroteguidemap.com 
On completing the swimming trial, the participants embark on a cycling race around the island of no fewer than 180 km and a climb of 2,500 metres.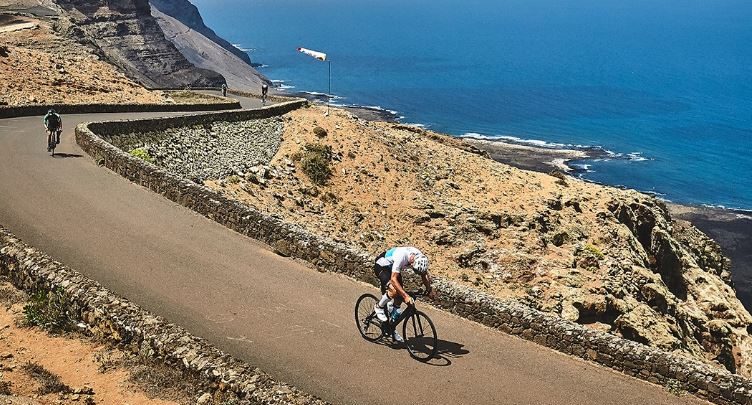 Photo by triatlonnoticias.com
The third and final stage of the triathlon is a run along the sea promenade in Puerto del Carmen as far as Arrecife before making their way back along the promenade to Matagorda and from there back to the starting point, a total distance of 42 km.
The first 6 competitors that manage to complete the Lanzarote Ironman in the shortest times will receive a total cash prize of 25,000 dollars. What's more, the Lanzarote Ironman provides 40 qualifying places for the World Championship in Hawaii. The winner of the PRO category is automatically classified for this event.
Click here if you would like to sign up for Ironman Lanzarote.
If you are planning to attend the championship as a spectator or participant but still have nowhere to stay, book at the THB Flora***, your hotel in Puerto del Carmen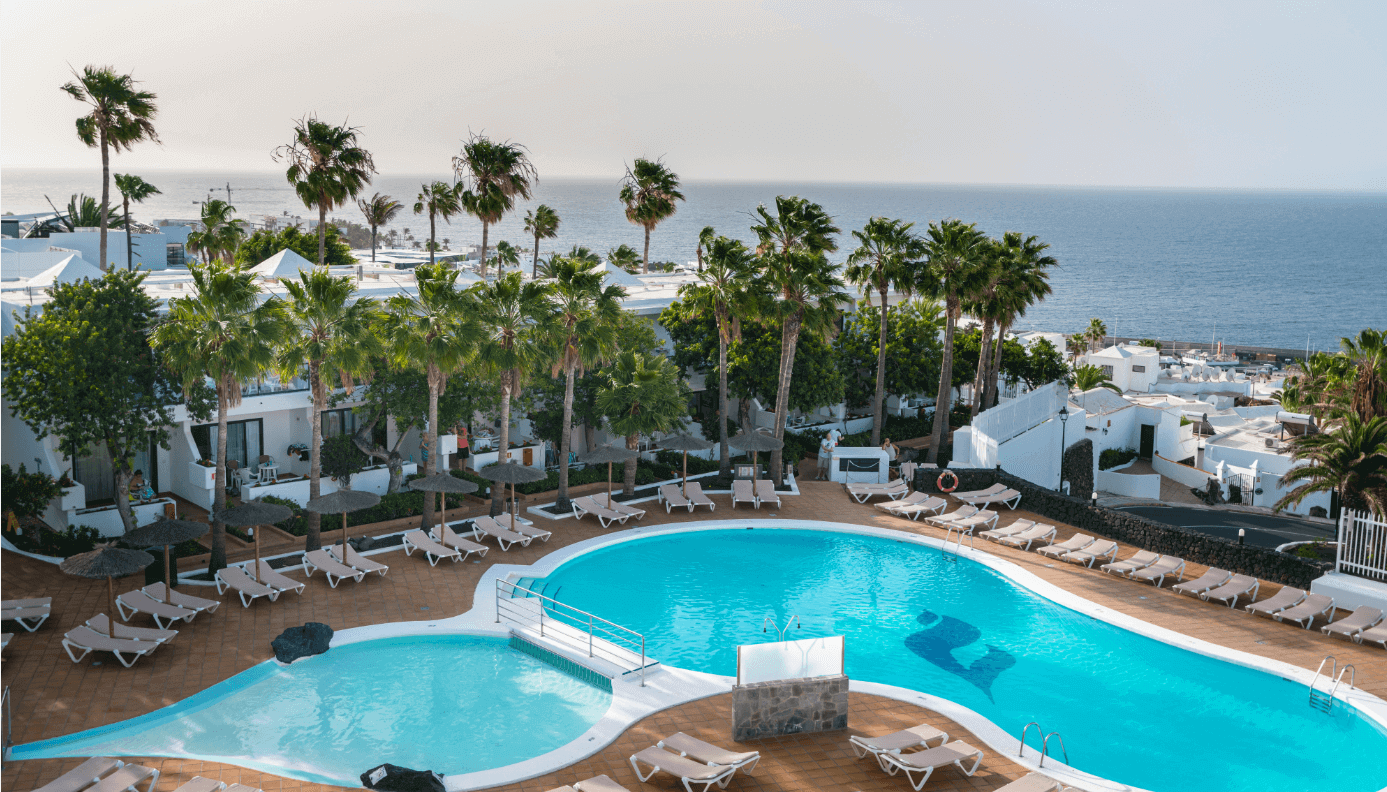 THB Flora***
If you liked it, also it can interest you: LANZAROTE: AN UNBEATABLE BACKDROP FOR SPORTS LOVERS